Causes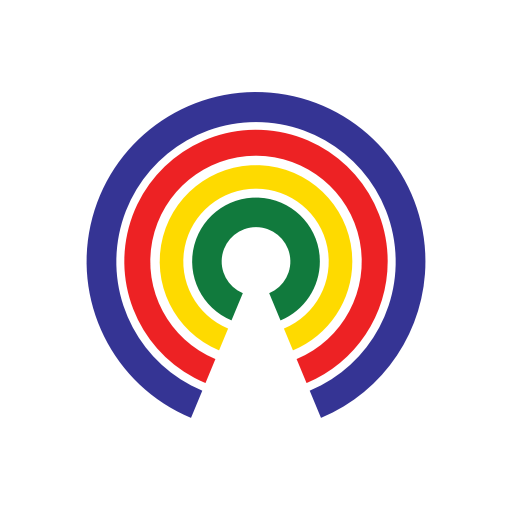 Causes
| 1.11.18
Nebraska First Red State to Craft Net Neutrality Law
Join the 35,241 people who've taken action on Causes this week
by Causes | 1.11.18
What's the story?
Nebraska has joined California, Massachusetts, New York, and Washington in introducing legislation to uphold net neutrality rules.
Last month, the Federal Communications Commission voted to dismantle net neutrality regulations, allowing internet service providers (ISPs) to speed up – or slow down – access to apps and websites.
Why does it matter?
The 3-2 FCC vote was along party lines, with the committee's three Republican members voting to dismantle net neutrality protections.
Nebraska is the first reliably red state to buck the GOP-led decision. The "Internet Neutrality Act," introduced by Democratic Sen. Adam Morfeld, would restore net neutrality rules at the state level, banning ISPs from "limiting or restricting access to web sites, applications, or content."
Morfeld told the Lincoln Journal Star that the bill has support from across the political spectrum.
"I knew I was passionate about it, but I was shocked at the support I received from Republicans, from Democrats and Libertarians."
We are trending as the hottest post on @reddit for #NetNeutrality, let's make #Nebraska a hub for #innovation! pic.twitter.com/TNzcCN73DP

— Senator Adam Morfeld (@Adam_Morfeld) January 8, 2018
What do you think?
Do you want your state reps to introduce similar legislation? Or should they respect the federal mandate? Hit Take Action and let them know, then comment below.
—Josh Herman
Related Reading
(Photo Credit: Backbone Campaign via Flickr)