Causes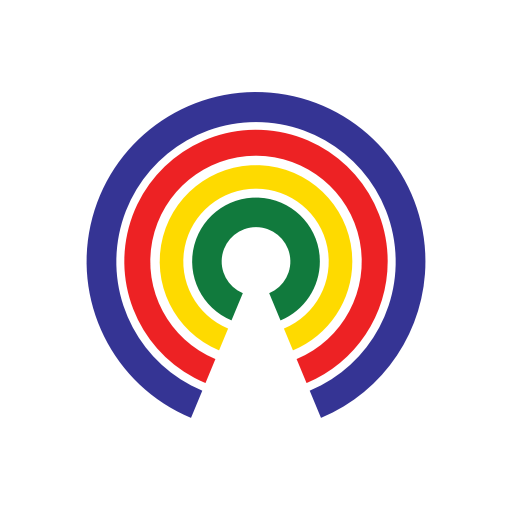 Causes
| 2.15.19
Do You Support Veterans Having Access to Medicinal Pot Through the VA?
Should Veterans Have Access to Medical Marijuana Through the VA?
by Causes | 2.15.19
What's the story?
A duo of Democratic lawmakers have introduced legislation that would doctors at the U.S. Department of Veterans Affairs (VA) "to discuss and potentially recommend medical marijuana to veterans in states that have established medical marijuana programs," according a statement.
What would the bill do?
The Veterans Medical Marijuana Safe Harbor Act would:
Create a temporary, five-year safe harbor protection for veterans who use medical marijuana and their doctors.
Direct the VA to research the effects of medical marijuana on veterans in pain.
Direct the VA to research the relationship between medical marijuana programs and a potential reduction in opioid abuse among veterans.
What are people saying?
"Right now, in the 33 states where it is legal, doctors may recommend medical marijuana to help eligible patients. Our bill ensures that doctors who work for the Department of Veterans Affairs can discuss and potentially recommend medical marijuana to their patients that are veterans in accordance with state law," said Sen. Tim Kaine (D-VA), a member of the Senate Armed Service Committee, who co-sponsored the bill.
"To do otherwise amounts to unfairly punishing the men and women who served in our military. The bill would also take an important step in further exploring whether medical marijuana can be a viable tool to help veterans in pain and reduce opioid abuse," Kaine said.
"Our members have spoken loud and clear on this issue," said Tom Porter, Legislative Director for Iraq and Afghanistan Veterans of America. "Eighty-three percent of respondents to our recently-released member survey approved of cannabis use for medicinal purposes. With such overwhelming support, we need to be removing barriers to care for veterans, not maintaining them."
Regardless of whether the VA approves of or encourages veterans' use of medical marijuana, there's a need for VA health care providers to understand medical marijuana so they can advise patients on responsible use and risks. As the New York Times' David Phillipps observes, there are important drug interactions and dependency risks that need to be managed:
"The growing use of medical marijuana among veterans is not without risks, though. Cannabis can interact with some prescription medications. Frequent use can lead to dependency and abuse. New forms of concentrated cannabis that are inhaled as vapor can compound both of those problems. And cannabis's therapeutic value in treating chronic pain, PTSD and other ailments is far from clear."
What do you think?
Do you want your reps supporting the Veterans Medical Marijuana Safe Harbor Act? Take action and tell your reps, then share your thoughts below.
—Josh Herman
(Photo Credit: iStockphoto.com / rgbspace)