Causes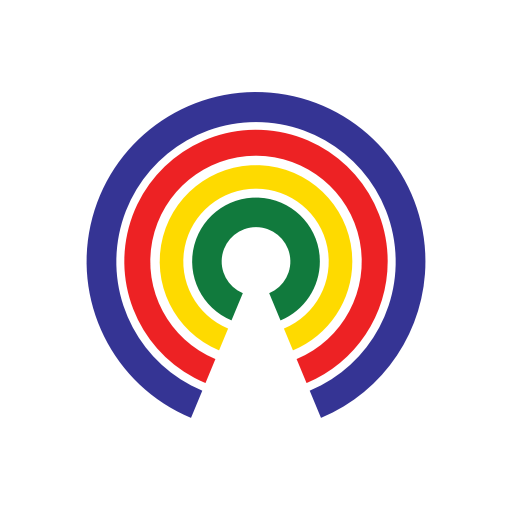 Causes
| 2.15.19
What They're Saying: Trump Declares a National Emergency to Build Border Wall
How do you feel about the national emergency declaration?
by Causes | 2.15.19
What's the story?
"We're going to confront the national security crisis on our southern border and we're going to do it one way or the other," he said. "It's an invasion. We have an invasion of drugs and criminals coming into our country."
Here's what politicians and pundits are saying:
"This is plainly a power grab by a disappointed president, who has gone outside the bounds of the law to try to get what he failed to achieve in the constitutional legislative process," Speaker Nancy Pelosi (D-CA) and Senate Minority Leader Chuck Schumer (D-NY) said in a joint statement. They added that "the president is not above the law. The Congress cannot let the president shred the Constitution."
The White House rejected claims that this would create a precedent for future presidents to bypass Congress and declare national emergencies over gun violence or climate change.
"It actually creates zero precedent," Mick Mulvaney, the acting White House chief of staff, said Friday. "This is authority given to the president in law already. It's not as if he didn't get what he wanted and waved a magic wand to get some money."
On Thursday evening, Sen. Marco Rubio (R-FL) acknowledged "a crisis at our southern border" but said that "no crisis justifies violating the Constitution."
"I will wait to see what statutory or constitutional power the president relies on to justify such a declaration before making any definitive statement," Rubio added. "But I am skeptical it will be something I can support."
In anticipation of the declaration, Sen. Susan Collins (R-ME) released a statement via twitter saying that "declaring a national emergency for this purpose would be a mistake."
Sen. Rand Paul (R-KY) also spoke out against circumventing Congress.
But not every (R) is opposed to Trump's flexing of national emergency power. Sen. Lindsey Graham (R-SC), a close ally of the president, tweeted that he "stand[s] firmly behind President Trump's decision to use executive powers to build the wall-barriers we desperately need."
And Senate Majority Leader Mitch McConnell (R-KY) told reporters on Thursday that he feels the president "ought to feel free to use whatever tools he can legally use to enhance his effort to secure the border, so no I would not be troubled by" a national security declaration.
Sen. Ted Lieu (D-CA) is troubled, tweeting that declaring a national isn't "the stupidest idea I have ever seen, but it comes close."
What do you have to say?
Now that you know what others are saying about the wall, add your voice to the conversation. Is the national emergency declaration a power grab? Is it necessary to secure the border? Take action and tell your reps, then share your thoughts below.
—Josh Herman