Causes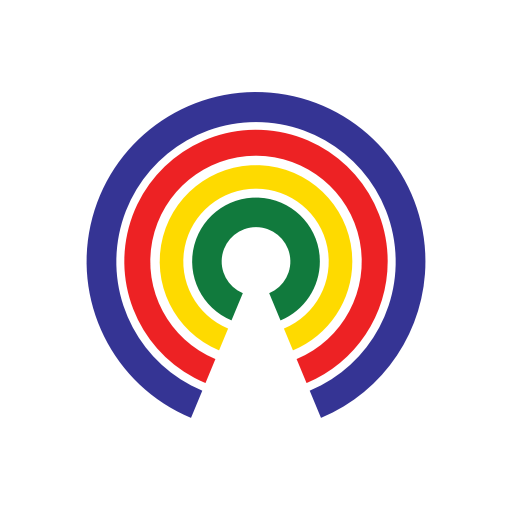 Causes
| 2.14.19
BREAKING: Trump to Declare National Emergency to Fund Border Wall
Do you support declaring a national emergency to fund a wall?
by Causes | 2.14.19
What's the story?
President Donald Trump is expected to sign a compromise border security measure while at the same time declaring a national emergency to secure more funding for a border wall.
Speaking from the Senate floor Thursday afternoon, Majority Leader Mitch McConnell (R-KY) told lawmakers that the president "has indicated he is prepared to sign the bill. He will also be issuing a national emergency declaration at the same time. I've indicated to him that I'm going to support the national emergency declaration. So for all of my colleagues, the president will sign the bill."
The Senate passed the spending bill, and the House will vote on it next.
"President Trump will sign the government funding bill, and as he has stated before, he will also take other executive action - including a national emergency - to ensure we stop the national security and humanitarian crisis at the border," press secretary Sarah Sanders wrote in a statement 25 minutes after McConnell spoke.
"The president is once again delivering on his promise to build the wall, protect the border, and secure our great country."
House Speaker Nancy Pelosi (D-CA) said Democrats were "reviewing our options" in response to Trump's planned emergency declaration, which could include a legal challenge.
"The president is doing an end run around Congress," Pelosi said.
This is an ongoing story and will be updated.
—Josh Herman