Causes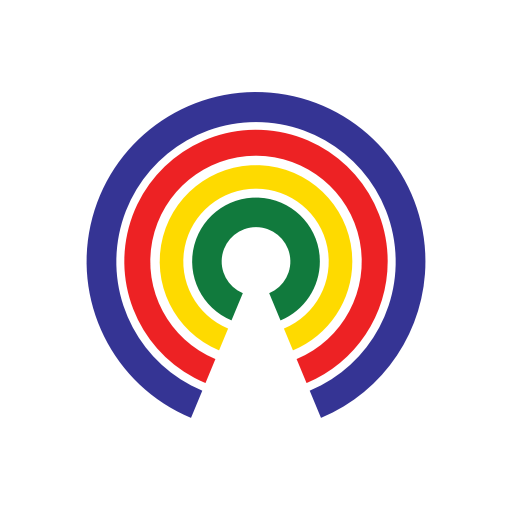 Causes
| 2.14.19
Do You Support Requiring Porn Filters on All Phones, Computers?
Should states require porn filters on phones?
by Causes | 2.14.19
What's the story?
Lawmakers in Kansas have introduced a bill that would fund human trafficking programs by requiring all new smartphones and computers sold in the state to feature anti-pornography software.
Purchasers would have to pay a $20 fee to the state (and whatever cost was assessed by stores) to remove the "obscene" filters. No one under 18 would be allowed to remove the filter.
A number of other states have attempted to pass similar measures with little success.
What are the bills?
Under House Bill 2319, Kansas would declare a "distributor shall not manufacture, sell, offer for sale, lease or distribute to a consumer any product or service that makes content available accessible on the internet unless such product or service contains an active and operating technology protection measure."
What are people saying?
Republican Rep. Randy Garber of Sabetha sponsored the legislation.
"It's to protect children," Garber said in an interview. "What it would do is any X-rated pornography stuff would be filtered. It would be on all purchases going forward. Why wouldn't anybody like this?"
Rep. Tim Hodge, a North Newton Democrat, agreed that human trafficking was a challenge, but said Garber's solution was improper.
"Part of being an adult is not legislating morality," Hodge said. "If Randy Garber wants to crawl into everybody's bedroom, that is more creepy than the activity he is trying to prevent. I thought we still lived in America. We all took an oath to uphold the Constitution."
Joyce Grover, executive director of the Kansas Coalition Against Sexual and Domestic Violence, told the Topeka Capital-Journal that she had mixed feelings about the proposed legislation.
"The human trafficking work for many years has been usurped by a group that is anti-porn and anti-prostitution. I'm not saying that both of those things don't have serious damaging results, but it is sort of repackaging this."
What do you think?
Want to see a similar bill enacted in your state? Do you support charging a fee to unblock porn to help fund human trafficking programs? Or is blocking porn an infringement on freedom? Take action above and tell your reps, then share your comments below.
—Josh Herman
(Photo Credit: iStockphoto.com / aradaphotography)