Causes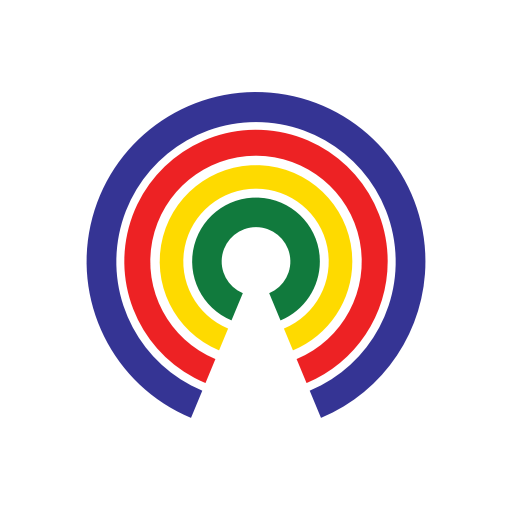 Causes
| 1.11.18
Climate Change Erased, Replaced Or Misplaced on Federal Websites
Join the 28,519 people who've taken action on Causes this week
by Causes | 1.11.18
What's the story?
Mention of climate change and climate change data has been erased, replaced or misplaced across federal websites to a degree that is detrimental to the public, say two new studies from the Environmental Data and Government Initiative.
The New York Times reports the studies looked at changes to websites controlled by the Environmental Protection Agency EPA), State Department, Energy Department and Bureau of Land Management (BLM).
The EPA alone removed hundreds of websites connected to state and local climate change programs. The EPA and State Department removed mention of international climate change programs, and the BLM removed its climate change website and any mention of climate change mitigation from its main site.
In some cases the term climate change was replaced with other terms, like "sustainability", though in most cases it was simply removed wholesale.
The studies noted that raw government data on climate change is still available online, but because of the reorganization of the sites and removal of links to the websites that host the data, it is very difficult to find.
Administration officials maintain that the source information is still there, but that they are under no obligation to highlight programs or perspectives that are out of alignment with administrative priorities.
The studies authors, however, fear that the moves to erase, replace and conveniently misplace the information hurts the public by implicitly denying science that is widely accepted and critically important. They say it also impedes democracy:
"Removing information regarding climate change from federal websites does not affect the reality of climate change, but may serve to obfuscate the subject and inject doubt regarding the scientific consensus that climate change is happening and that it is caused by human activity…Beyond reducing access to actionable information, removing public web resources can undermine democratic institutions such as notice-and-comment rulemaking."
What do you think?
Do you agree that the administration is within their rights to reorganize the federal digital landscape to highlight their own priorities, or are they obligated to include the issue of climate change to federal websites due to its national and international importance? Are they subverting democracy or not? Do you think federal websites are where most people get their information about climate change, or if the data is available for researchers citizens can simply go to other sources to get interpretations of the data?
Tell us in the comments what you think, then use the Take Action button to tell your reps!
— Asha Sanaker
(Photo Credit: Wikimedia / Creative Commons)