Causes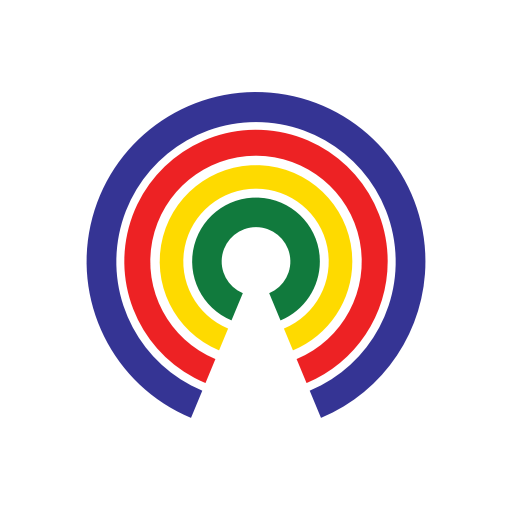 Causes
| 3.20.17
Trump Picks Judge Neil Gorsuch to Fill Supreme Court Vacancy
Join the 46,914 people who've taken action on Causes this week
by Causes | 3.20.17
President Donald Trump nominated Judge Neil Gorsuch to fill the Supreme Court seat that has been vacant since the death of Justice Antonin Scalia in February 2016. At the announcement of the nomination, Trump said that "the qualifications of Judge Gorsuch are beyond dispute" and called for Republicans and Democrats to unite in confirming Gorsuch.
Could Gorsuch change the balance of the Supreme Court?
As an originalist, Gorsuch believes that the Constitution's meaning should be interpreted in the way that reasonable people at the time of adoption understood the meaning of the text to be, which is similar to the views of the late Justice Scalia.
During his time on the Tenth Circuit Court, Gorsuch has authored opinions that put him in the mainstream of conservative judicial thought. He believes in a broad definition of religious freedom, and in a case related to the Affordable Care Act Gorsuch held that the law's requirement for employers to provide workers with insurance that includes contraceptive coverage violates employers' religious rights.
Gorsuch has also expressed opposition to a three decade old precedent known as the Chevron Doctrine, in which the Supreme Court held that courts should defer to federal agencies' interpretations of laws if Congress doesn't explicitly address the issue in question when granting authority to regulators.
Will Gorsuch face a confirmation fight?
Gorsuch will need the approval of 60 senators if he is to be confirmed as a Supreme Court justice, and with Republicans controlling 52 seats some bipartisan support will be necessary. It remains to be seen how willing Democrats are to support him, and at least one senator — Jeff Merkley (D-OR) — has threatened to filibuster the nomination on the grounds that Republicans didn't consider former President Obama's nominee, Judge Merrick Garland.
If that happens and the process of getting Gorsuch seated is delayed, Republicans could invoke the so-called "nuclear option" and change the Senate's rules to allow the confirmation of Supreme Court nominees with a simple majority.
Who is Neil Gorsuch and what is his background?
Gorsuch, 49, spent his teenage years in Washington, D.C. after his mother was picked to lead the Environmental Protection Agency during the Reagan administration. She was forced to resign following allegations of political favoritism in the process of cleaning up toxic-waste sites, although she was never charged with a crime.
He has an academic background that reads like that of a prototypical Supreme Court justice, having earned his undergraduate degree at Columbia University before getting his law degree from Harvard University. He later earned a doctorate in philosophy from Oxford University.
Gorsuch also has some familiarity with the operations of the Supreme Court, having clerked for Justices Byron White and Anthony Kennedy in 1993-1994. If confirmed, he would be a colleague of one of his former bosses, as Justice Kennedy is still serving on the nation's highest court. Gorsuch has served on the Tenth Circuit Court of Appeals since 2006, when he was nominated by former President George W. Bush and confirmed by a voice vote in the U.S. Senate.
A native of Colorado, Gorsuch enjoys fly fishing and skiing in his spare time, and raises horses, chickens and goats. He and his wife have two daughters.
You can use the "Take Action" button below to tell your senators how to vote on Gorsuch's confirmation.
— Eric Revell