Causes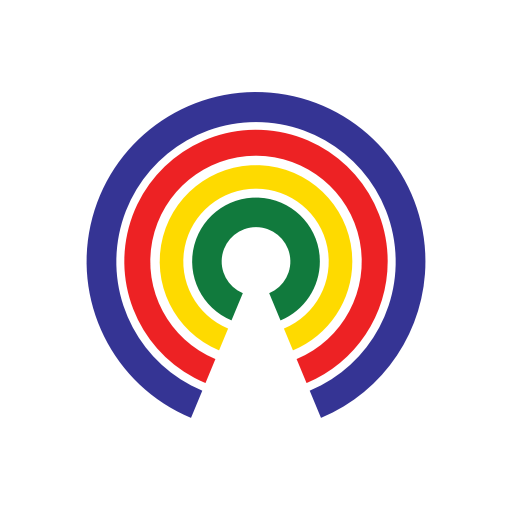 Causes
| 2.14.19
The DC: 🛸 Space Force, and... Should the U.S. rescind medals for Native American massacres?
Join the 44,825 people who've taken action on Causes this week
by Causes | 2.14.19
Happy Valentine's Day, singles, couples, and other non-traditional unions....
Where will you be next Valentine's Day? Fighting threats from outer space?
Depends on whether your candy hearts are laced with LSD. But we are getting closer: It's been announced that the Space Force - which had been pitched as a new branch of the armed forces - will likely be folded into the U.S. Air Force. This would be similar to the way the Marine Corps is within the Navy.
Also known as the "Space Corps," these forces would be tasked with protecting America, and American assets, from threats occurring beyond Earth's atmosphere.
The cost is not yet known, though draft legislation calls for $363 million over five years, or about $72.5 million per year.
On the Radar
The Los Angeles City Council has passed a law that will require all companies seeking contracts with the city to disclose whether they have ties to the National Rifle Association. Council member Mitch O'Farrell sought the ordinance in the wake of recent mass shootings around the country. He said the NRA has "been a road block to gun safety reform at every level of government now for several decades." Attorneys for the NRA had said they would file a lawsuit if the ordinance passed as it violates the First Amendment and is "an unconstitutional effort to restrict and chill an individual's right to associate and express their political beliefs." Should more states require NRA disclosure laws?
Under the Radar
A controversial tweet by President Donald Trump has a Native American Rights group renewing calls for the U.S. government to rescind medals awarded to soldiers who participated in the Wounded Knee Massacre. Historical records indicate that the Army awarded 20 medals of honor to participants of the massacre, from privates to musicians to lieutenants. O.J. Semans, a Rosebud Sioux Tribe member, writes in a letter to lawmakers: "No earthly power can bring my ancestors back to life. But the United States can stop honoring the men who butchered those defenseless Lakota women and children in cold blood." Do you support rescinding medals for Wounded Knee?
Your Gov at a Glance 👀
The White House: President Trump in D.C.
At 11:45am EST, the president will participate in a national pro-life conference call.
At 2:45pm EST, the president will meet with the secretary of homeland security.
The House of Representatives: In
Voting on a bill to fund border security and other parts of the government affected by the recent partial shutdown through September.
The Senate: In
Voting on the confirmation of William Barr to be Attorney General.
Voting on a bill to fund border security and other parts of the government affected by the recent partial shutdown through September.
What You're Saying
Here's how you're answering Should Federal Agencies' Legal Settlements be Posted Online?
(Follow Barbara's comment here.)
(Follow MarcF's comment here.)
But wait, there's more!
And, in the End…
You believe in cross-partisanship. Does that make you a communist? Socialist? Enemy of liberty?
Recently, Rob Stein - political strategist, founder of the Democracy Alliance, and co-founder of the Committee on States - started a conversation on the American ideals of E Pluribus Unum and cross-partisanship.
In response, you, the Countable Community, shared a plethora of provocative questions and opinions.
Now, we're continuing the cross-partisan conversation with some of the top themes that emerged. Today's topic: If I Believe in Cross-Partisanship, am I a Communist, Socialist or Enemy of Liberty?
Whatever or whomever you love, hope you're spending time with it/them today...
—Josh Herman
Talk to us via email at contact [at] countable.us. And don't forget to keep in touch @Countable.