Causes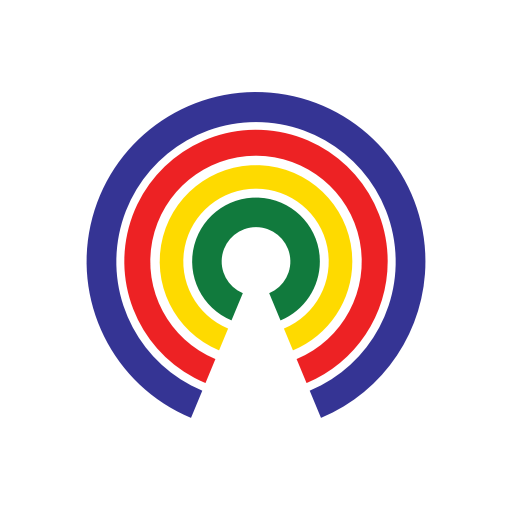 Causes
| 2.13.19
U.S. Air Force Will Control the Space Force
Do you support a Space Force?
by Causes | 2.13.19
What's the story?
The Space Force – which was pitched as a new branch of the armed services – is expected to be folded into the U.S. Air Force.
Government Executive is reporting the proposed move is "a sign that Pentagon leaders — many of whom opposed the notion of consolidating military space operations in a new organization — have found a version that they can support."
The Pentagon's legislative proposal calls for a Space Force within the Air Force, in the same way the Marine Corps is within the Navy. Similarly, Air Force Secretary Heather Wilson would oversee the Space Force, just like Navy Secretary Richard Spencer oversees the Marine Corps.
The cost of the Space Force is not yet known, though draft legislation calls for $363 million over five years, or about $72.5 million per year.
What's the Space Force?
Also known as the "Space Corps," this branch would be tasked with protecting America, and American assets, from threats occurring beyond Earth's atmosphere.
In December, President Donald Trump signed  an executive order directing the Pentagon to create "Space Command," laying the groundwork for his proposal to create a U.S. Space Force. 
"Pursuant to my authority as the Commander in Chief and under section 161 of title 10, United States Code, and in consultation with the Secretary of Defense and the Chairman of the Joint Chiefs of Staff, I direct the establishment, consistent with United States law, of United States Space Command as a functional Unified Combatant Command," Trump said.
What do you think?
Do you think the U.S. should establish a Space Force? Should the Pentagon consider commercial space options instead? Does America need a military presence in space? Hit the Take Action button and tell your Reps.
—Josh Herman
(Photo Credit: iStockphoto.com / fredmantel)