Causes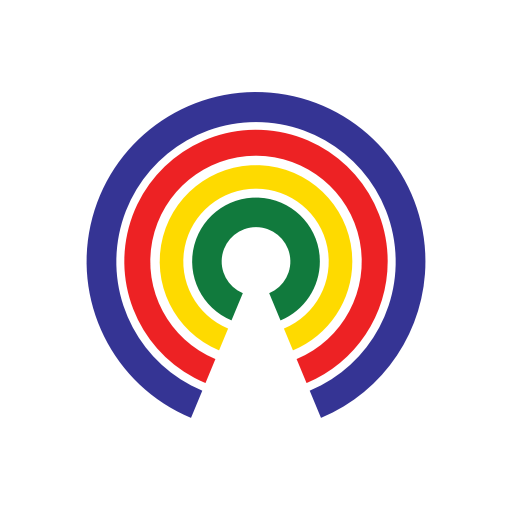 Causes
| 2.12.19
Cartel Boss 'El Chapo' Convicted - Should His Seized Assets Fund the Border Wall?
Should Congress pass the El Chapo Act?
by Causes | 2.12.19
Joaquin "El Chapo" Guzman, the boss of the Sinaloa drug cartel, was found guilty Tuesday of drug and conspiracy charges in New York that could keep the 61-year-old Mexican crime lord in maximum security federal prison for decades.
The federal government has been seeking the recovery of $14 billion in assets El Chapo's enterprise accumulated over the course of a more than 30 year criminal career, and Sen. Ted Cruz (R-TX) has already introduced a bill that'd put those assets to use in securing the border.
The Ensuring Law Collection of Hidden Assets to Provide Order (EL CHAPO) Act would reserve any illegally obtained drug profits forfeited to the U.S. government by El Chapo for the construction of a wall on the U.S.-Mexico border and stopping the flow of narcotics into the U.S. It'd also reserve other assets forfeited by convicted members of drug cartels for border wall construction and other security measures.
— Eric Revell
(Photo Credit: Sen. Ted Cruz's Office)