Causes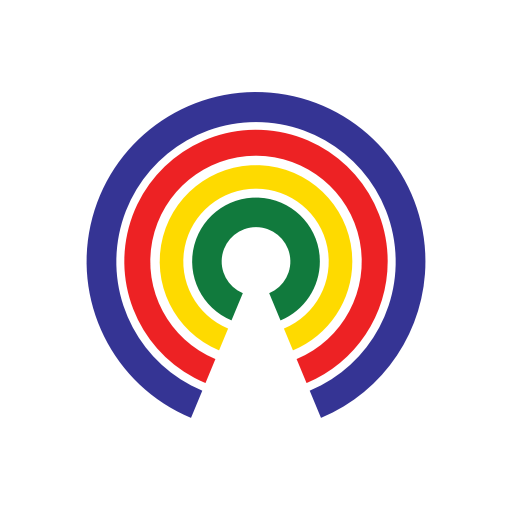 Causes
| 1.30.17
Confusion Over Executive Order and Court Rulings
Join the 34,901 people who've taken action on Causes this week
by Causes | 1.30.17
President Donald Trump issued an executive order on Friday that restricted refugee and immigrant admissions to the U.S. and caused a worldwide tumult that grew in size and strength as authorities detained people at numerous U.S. airports. It effectively barred citizens from seven Muslim-majority countries from traveling to the United States for the next 90 days and placing a 120-day moratorium on the admission of refugees.
As protests swelled and several key Republicans broke ranks with the White House, a federal court judge in Brooklyn, N.Y., issued a temporary stay of the deportation of anyone holding a valid visa on the grounds that sending that person back to his or her native country could result in "irreparable harm." Protesters and rights groups cheered the action under the assumption that any immigrant being detained under the executive order would soon be freed.
Instead, the Department of Homeland Security (DHS), insisting that the court ruling applied only to a small amount of "inconvenienced" travelers, said it planned continue to enforce Trump's order. While the ACLU, which filed the case on behalf of two detained immigrants, said DHS was misinterpreting the court ruling, agents from Customs and Border Protection (CBP), a DHS subagency, were said to be going rogue, ignoring the judge's order, prohibiting those affected from meeting with attorneys, and threatening to deport any immigrant in possession of a green card who refused to surrender it.
The ACLU said that it was documenting instances of noncompliance to present to the judge but that it was otherwise powerless to press CBP to release anyone still being detained in opposition to the court order. And members of Congress who made their way to Washington Dulles International Airport to demand answers said they, too, were turned away by CBP agents.
In an interview with a Pasadena, CA, radio station, Jennie Pasquarella, director of immigrants' rights for the ACLU of Southern California, was quoted as saying, "CBP is not communicating with anyone — not members of Congress, not NGOs (nongovernment organizations), not the volunteer lawyers that are at the airport right now."
It was unclear as to why CBP was haphazardly applying the president's order, releasing some detainees, while holding on to others. As for green-card holders, CBP officials declined to respond to intimidation charges. If pressed, the court could choose to send federal agents to force CBP to allow detainees to at least meet with legal representation, but such a move would pit the Department of Justice against DHS, a standoff the White House would likely wish to avoid.
House Democrats are pushing for an emergency meeting with DHS Secretary John Kelly no later than Wednesday. Kelly issued a blanket waiver Sunday night, stating that anyone with a green card was not subject to the ban, but did not explain why CBP reportedly chose to detain such people in the first place and continued to do so in defiance of a federal court ruling.
Regardless of the eventual fate of the controversial executive order, CBP officials and agents may soon find themselves being pressed for answers that they seemed in no hurry to offer up during the new administration's tempestuous second weekend in office.
-- Erin Wright
(Photo Credit: Mobilus in Mobili / Creative Commons)