Causes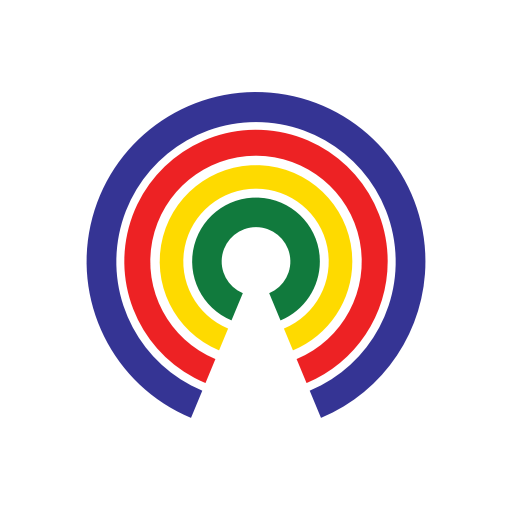 Causes
| 2.11.19
If Trump Declares an Emergency to Build the Wall, Congress Can Block Him – Should They?
Should Congress block Trump if he declares an emergency for wall funding?
by Causes | 2.11.19
What's the story?
If President Donald Trump declares a national emergency to secure funding for a U.S.-Mexico border wall, should Congress block him?
Trump has threatened for weeks that he's prepared to declare a national emergency "for the security of the country" if Congress can't reach a budget resolution.
The president has said there's a "humanitarian and national security crisis" at the border.
How can Trump declare an emergency?
The National Emergencies Act of 1976 allows the commander-in-chief to declare an emergency for almost anything.
But Congress also gave itself the power to terminate an emergency declaration if both the House and Senate vote to do so.
However, the president could then veto their resolution, and it's unlikely either chamber could reach the two-thirds majority necessary to reverse a veto.
What are both sides saying?
Sen. Lindsey Graham (R-SC), an ally of the president, has been an ardent supporter of declaring a national emergency.
Not all Republicans feel the same way.
"I have real concerns about it, but I'm not gonna start talking about the floor strategy and how I'm going to vote and how the House is going to vote until we get there, and I hope we don't get there," Sen. Roy Blunt (R-MO) told NPR.
"Having gone to Congress repeatedly having not gotten his way with them ... you can't simply throw your hands up and say, 'Ah, you know my commander in chief powers now will be invoked'" to declare an emergency, said Russell Riley, a presidential scholar at the Miller Center at the University of Virginia. 
What do you think?
Trump has said he'd consider declaring a national emergency "for the security of the country." Do you support Trump using emergency powers in an effort to secure wall funding? Do you support the RAIDER Act? Take action above, then share your thoughts below.
—Josh Herman
(Photo Credit: Screen Grab of State of the Union Address)