Causes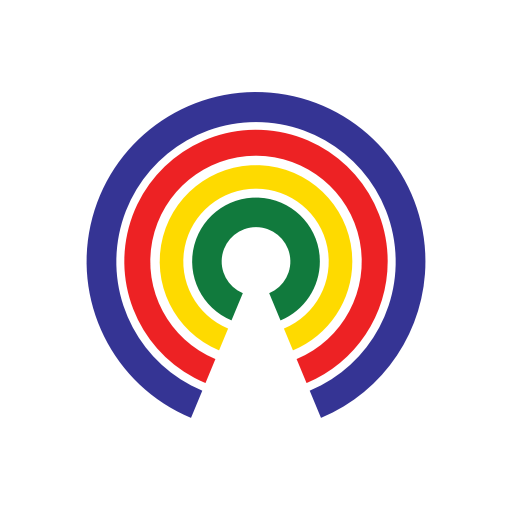 Causes
| 2.11.19
Bipartisan Lawmakers Condemn Anti-Semitic Comments Made by Democratic Rep. Ilhan Omar
How do you feel about Omar's comments?
by Causes | 2.11.19
Freshman Congresswoman Ilhan Omar (D-MN) is facing bipartisan condemnation for comments she made on Twitter that used anti-Semitic stereotypes to accuse pro-Israel lawmakers of being bought by Jewish money.
Omar accused the American Israeli Public Affairs Committee (AIPAC) ― a non-profit that advocates for Israel but doesn't donate directly to candidates ― of paying politicians to be pro-Israel. She had previously tweeted "It's all about the Benjamins baby" to explain U.S. political leaders support for Israel.
Those tweets have drawn sharp criticism from both sides of the aisle. House Democratic leaders including Speaker Nancy Pelosi (CA) and Majority Leader Steny Hoyer (MD), among others, released a joint statement condemning Omar's comments:
"We are and will always be strong supporters of Israel in Congress because we understand our support is based on shared values and strategic interests. Legitimate criticism of Israel's policies is protected by the values of free speech and democratic debate that the United States and Israel share. But Congresswoman Omar's use of anti-Semitic tropes and prejudicial accusations about Israel's supporters is deeply offensive. We condemn these remarks and we call upon Congresswoman Omar to immediately apologize for these hurtful comments."
House Republican leaders have called for Omar to be removed from the House Foreign Affairs Committee and the chairman of that committee, Rep. Eliot Engel (D-NY), said "it's shocking to hear a Member of Congress invoke the anti-Semitic trope of 'Jewish money.'"
Omar took to Twitter on Monday afternoon to offer the following statement:
— Eric Revell
(Photo Credit: U.S. Dept. of Defense / Public Domain)