Causes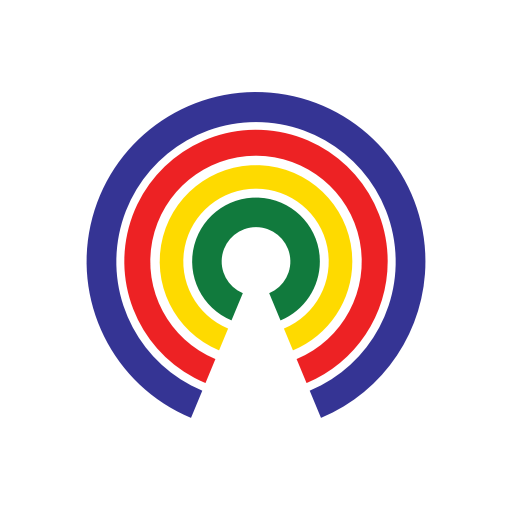 Causes
| 1.9.18
FERC Rejects Energy Secretary's Plan To Subsidize Coal and Nuclear Plants
Join the 27,175 people who've taken action on Causes this week
by Causes | 1.9.18
What's the story?
On Monday regulators on the Federal Energy Regulatory Commission (FERC) rejected a plan from Energy Secretary Rick Perry to subsidize nuclear and coal power plants, reports the New York Times. This represents a significant blow to the administration's attempts to shore up the U.S. coal industry.
Perry argued for subsidizing coal and nuclear plants that stockpiled at least 90 days worth of fuel on site, but FERC argued against that plan, which would have helped plants struggling against lower-cost options like natural gas and renewables.
The commissioners maintained that free market competition is providing consumers with the lowest cost options while maintaining adequate supply, so there is no justification to shore up flagging industries. If there is any threat to the nation's grid, they argued, it is due to transmission and distribution systems, not supply.
The Commission did agree to investigate threats to the power grid due to natural disasters and other disruptions. They have opened a 60-day comment period for grid operators.
Four out of the five FERC commissioners were nominated by President Trump, though the agency has historically operated independently of the executive branch.
What do you think?
Was FERC right to reject Sec. Perry's proposal? How is your power supplied? Do you feel the existing system is providing you with the lowest cost option? What changes to the power grid would you like to see?
Tell us in the comments what you think, then use the Take Action button to tell your reps!
— Asha Sanaker
(Photo Credit: Wikimedia / Creative Commons)