Causes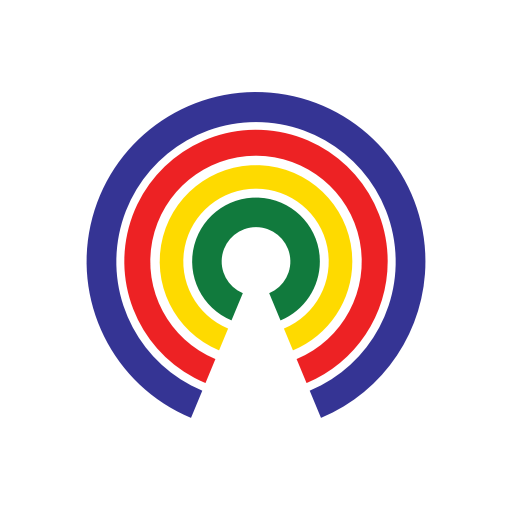 Causes
| 1.8.18
Tech Companies, States Fight Back Against Net Neutrality Ruling
Join the 35,329 people who've taken action on Causes this week
by Causes | 1.8.18
Google, Amazon, Facebook and Others Joining Net Neutrality Lawsuits
The Internet Association – a trade group representing Airbnb, Amazon, Google, Facebook, and other tech giants – announced it's joining the legal fight against the repeal of net neutrality protections.
Last month, the Federal Communications Commission voted to dismantle net neutrality regulations, allowing internet providers to speed up – or slow down – service to apps and websites.
Following the vote, several start-ups, and various public interest groups, announced plans to sue the FCC.
ICYMI: Free Press is suing the FCC to overturn its decision to gut #NetNeutrality. Here's what you need to know about the upcoming legal battle. https://t.co/bOKYilN64D

— Free Press (@freepress) December 23, 2017
Etsy and Netflix have also said they'll sue the commission.
In 2018, the Internet is united in defense of #NetNeutrality. As for the FCC, we will see you in court. https://t.co/Ucf4H1xhne

— Netflix US (@netflix) January 5, 2018
Initially, the Internet Association remained quiet. But following the FCC's Friday release of their final 539-page net neutrality rollback rules, the IA announced it would join the legal case against the commission.
In a statement, the group said the FCC rollback "defies the will of a bipartisan majority of Americans and fails to preserve a free and open internet." They continued:
The IA intends to act as an intervenor in judicial action against this order and, along with our member companies, will continue our push to restore strong, enforceable net neutrality protections through a legislative solution."
State Attorney Generals and Legislatures Push Back
The tech groups join attorneys general from Delaware, Illinois, Kentucky, Massachusetts, Minnesota, New York, Oregon, Pennsylvania, Washington, and the District of Columbia, who have all announced plans to halt the FCC's ruling.
I will sue to stop the FCC's illegal rollback of #netneutrality. New Yorkers and all Americans deserve a free and open internet. pic.twitter.com/BNW7TDsp4z

— Eric Schneiderman (@AGSchneiderman) December 14, 2017
Multiple Democratic state legislatures have also proposed bills to establish net neutrality protections within their borders.
These include:
Sen. Scott Wiener, a Democrat representing San Francisco, summarized all the states' basic arguments while introducing one of the California bills:
"We won't let the Trump-led FCC dismantle our right to a free and open internet. We won't let them create a system where internet providers can favor web sites and services based on who pays more money."
Senate Voting to Overturn Net Neutrality Repeal?
On Monday, Sen. Ed Markey (D-MA) tweeted that he'd mustered the 30 votes necessary to force a vote on the FCC rollback. Under the Congressional Review Act (CRA), Congress can nullify recently passed legislation with a simple majority.
A big step toward restoring a free and open Internet: with the support of @clairecmc, we now have the 30 votes we need to force a vote on my CRA to reverse the repeal of #NetNeutrality! pic.twitter.com/gXtWQmeIJS

— Ed Markey (@SenMarkey) January 8, 2018
The CRA has yet to be formally introduced. Countable will keep you updated as more information becomes available.
What do you think?
Is your favorite tech company suing the FCC? What about your state AG or state legislature? Do you want them to? Hit Take Action and tell your reps, then share your thoughts below.
—Josh Herman
Related Reading
(Photo Credit: mattjeacock / iStock)