Causes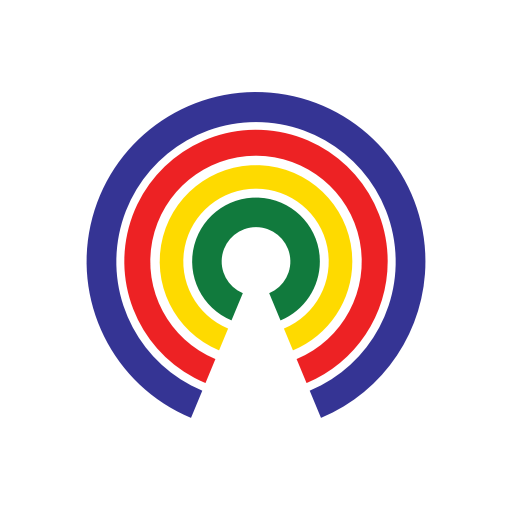 Causes
| 2.7.19
It Shouldn't Be So Hard to Care. Let's Disrupt Politics.
Join the 27,424 people who've taken action on Causes this week
by Causes | 2.7.19
This letter comes from Countable's Managing Editor, Andrea Seabrook
Friends,
It is too hard.
Too hard to figure out what to do. Too hard to make a difference -- in politics, in representation, in government. That's what makes YOU so incredible -- you're doing it anyway. But for most people,
It's just too hard to care.
That's why we're introducing The Daily Dose, a quick-study podcast that tells you what your government is doing and what you can do about it. It's the next step in our mission at Countable, to disrupt 'normal' political culture, and get people thinking again.
In just a few weeks of beta-production, The Daily Dose has already tackled unexpected and critical questions such as, "Should animal cruelty be a felony?" "What's the difference between global warming and climate change?" and, "Is Trump's cabinet unconstitutional?"
Please subscribe to the podcast and share this letter. Our hope is that Countable and The Daily Dose will help restore what I believe are the foundational ideals of American society: disagreement is natural, debate is sacred, and compromise is holy.
All My Best,
Andrea
Andrea Seabrook is an award-winning journalist with more than two decades focusing on government and politics. Her work as an NPR anchor and correspondent earned high acclaim, including a coveted Joan S. Barone award for coverage of the US Capitol. Seabrook founded the groundbreaking podcast DecodeDC, and served as Washington bureau chief for Marketplace. Her work has been featured on This American Life, RadioLab, 99% Invisible, the BBC, CNN, PBS, and many other outlets.