Causes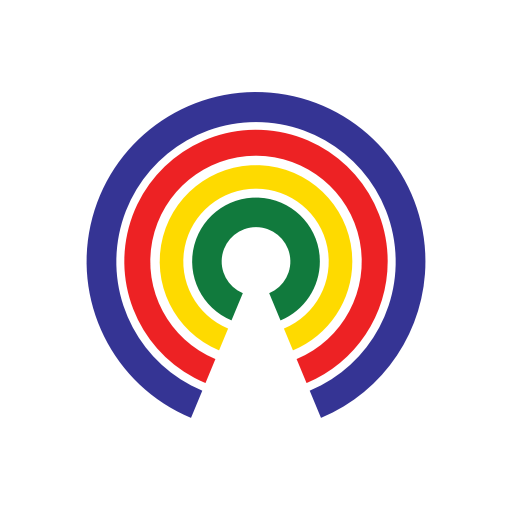 Causes
| 3.20.17
Trump Picks David Shulkin, VA's Second In Command, to Lead the Department
Join the 44,637 people who've taken action on Causes this week
by Causes | 3.20.17
Amid the flurry of Cabinet nominations in the weeks leading up to his inauguration, President Donald Trump consistently chose career politicians and private citizens who shared a low regard for the outgoing administration. So it came as something of a surprise when his pick to head Veterans Affairs turned out to be Dr. David Shulkin, fresh from just finishing a term as undersecretary of that very department for President Barack Obama. "I have no doubt Dr. Shulkin will be able to lead the turnaround our Department of Veterans Affairs needs," Trump said in a statement. "Dr. Shulkin has the experience and the vision to ensure we will meet the healthcare needs of every veteran."
Who is David Shulkin?
Shulkin, 57, would become the first secretary of Veterans Affairs not to have served in any branch of the U.S. Armed Forces. The department was elevated to Cabinet status under President George H.W. Bush in 1989, replacing the Veterans Administration, whose roots traced back to 1930 and President Herbert Hoover.
Ironically, Shulkin was born on a Highland Park, IL, Army base, where his father, Capt. Mark Shulkin, was serving as a psychiatrist. David Shulkin grew up mostly in Bala Cynwyd, PA, after the family relocated to that affluent Main Line suburb of Philadelphia. His mother, Dr. Sunny Shulkin, is a psychotherapist specializing in relationship therapy, and his sister, Nedra, is also a practicing psychologist.
Shulkin graduated from Hampshire College in Amherst, MA, in 1982 with a science degree and received his M.D. in 1986 from the Medical College of Pennsylvania, now part of the Drexel University College of Medicine. He interned at Yale and completed his residency, in internal medicine, at the University of Pittsburgh Medical Center, as did his father.
In 1991, Shulkin became the chief medical officer of the University of Pennsylvania Health System. He left in 1999 to found doctorquality.com, which allows patients to check a physician's background. He returned to healthcare management three years later as chief quality officer at Drexel and chief medical officer at the Medical College of Pennsylvania. In 2004, he was named the chief medical officer for Temple University Hospital, and a year later he took over as president and CEO of New York City's Beth Israel Medical Center.
Shulkin signed on in 2010 as president of New Jersey's Morristown Medical Center, part of the Atlantic Health System. While there, he established 24-hour visiting hours, arguing that the change would help patients heal faster. His departure for the Veterans Affairs' undersecretary post meant that he gave up $1.3 million in annual earnings for a $170,000-a-year government job.
Shulkin met his wife, Merle Bari, at Pitt, where she was doing her residency in dermatology. The couple lives in Gladwyne, PA, and has a daughter, Jennifer, and a son, Daniel.
What's the outlook for his confirmation?
Strong. On the campaign trail, Trump criticized the overburdened VA, calling for a "public-private" option for health services. After the election, he was strongly lobbied to keep current VA Secretary Robert McDonald in the post. Instead, he's siding with Shulkin, under whose stewardship the use of private doctors to treat veterans nearly doubled despite his resistance to further privatize the department.
Several veteran groups expressed relief upon hearing that Trump wanted to promote Shulkin, and the Democrats will undoubtedly view the doctor's tenure in the Obama administration in a positive light. All of which may leave some Republicans questioning whether Trump has backed off his lofty overhaul plan for the VA. Still, it is expected that they will accede to his wishes and vote to confirm.
What does the Department of Veterans Affairs do?
It provides healthcare services, benefit programs and access to national cemeteries to more than 21 million ex-military personnel and their dependents. The department's main subagencies are the Veterans Health Administration, the National Cemetery Administration and the Veterans Benefits Administration, which administers the GI Bill. The department employs more than 300,000 people in hundreds of medical centers, nursing homes, benefit centers and national cemeteries, and its budget for Fiscal Year 2013 was $78.4 billion.
-- Erin Wright
(Photo Credit: Veterans Health / Creative Commons)