Causes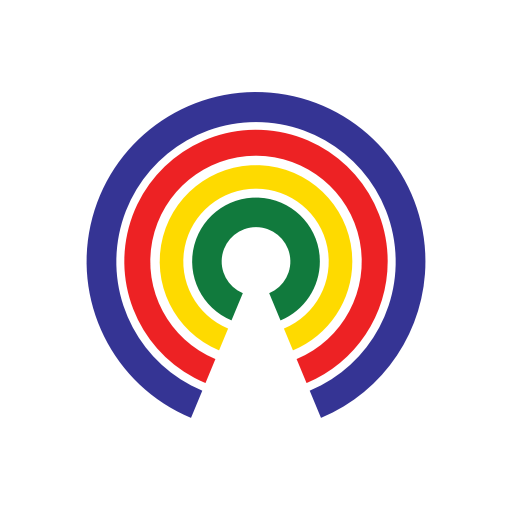 Causes
| 2.7.19
Shutdown Countdown: 5 Days – Trump Lashes Out at Dems for 'Brand New Demand' in Border Security Talks
Do Democrats & Trump need to cut a deal on border security funding?
by Causes | 2.7.19
Congress has until February 15 to reach a budget agreement or face another partial government shutdown.
On January 25th, President Donald Trump made a deal with Democrats to end the 35-day partial government shutdown and reopen the government through February 15.
"Let me be very clear," Trump said when announcing the temporary re-opening. "We really have no choice but to build a powerful wall or steel barrier. If we don't get a fair deal from Congress, the government either shutdown on Feb. 15 again, or I will use the powers afforded to me under the laws and the Constitution of the United States to address this emergency."
What's the latest?
February 11, 2019
President Trump is accusing of Democrats of trying to derail border security talks by demanding a cap on the number of beds available for detained unauthorized immigrants.
"The Democrats do not want us to detain, or send back, criminal aliens! This is a brand new demand. Crazy!" Trump tweeted.
Sen. Richard Shelby (R-AL), chair of the Senate Appropriations Committee, told "Fox News Sunday":
"I think the talks are stalled right now. I'm hoping we can get off the dime later today or in the morning because time is ticking away. But we got some problems with the Democrats dealing with ICE, that is detaining criminals that come into the U.S., and they want a cap on them, we don't want a cap on that."
---
February 10, 2019
Border security talks have stalled, increasing the risks of another possible partial government shutdown.
Sen. Richard Shelby (R-AL), chair of the Senate Appropriations Committee, told "Fox News Sunday" that the odds of a deal are 50-50.
"I think the next 24 hours are crucial. We could close some deals, but they've got to be good, to secure our borders," Shelby said.
Meanwhile, President Trump tweeted Sunday morning:
What's the not-latest?
Vice President Mike Pence said Wednesday morning that he can't guarantee there won't be another shutdown next week.
"Now, we agreed to re-open the government for three weeks, because after talking to Democrats in the Senate and in the House we were told that they were willing to work with us. They were willing to fund a barrier at our southern border and to address the other priorities that the president laid out in that common-sense approach. We've taken them at their word," the vice president told CBS's Jeff Glor.
"The American people saw this president is absolutely determined to keep his word to secure our border and end the crisis of illegal immigration."
—Josh Herman