Causes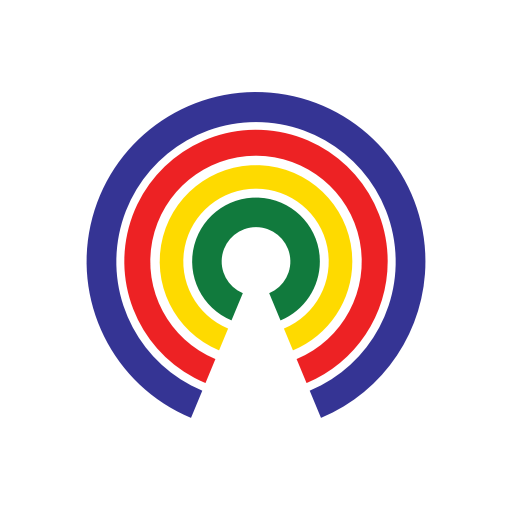 Causes
| 3.20.17
Executive Order on Immigration: Strong Action, Uncertain Orders
Join the 33,570 people who've taken action on Causes this week
by Causes | 3.20.17
Dozens of immigrants are stranded at airports around the country, according to news reports, activist organizations and several travel authorities. Many were already on airplanes when President Trump signed an Executive Order on Friday afternoon barring their entry into the country. Customs and Border Protection agents seeking to comply with the order blocked refugees and immigrants from designated countries from passing through airport security.
A federal judge in New York has barred authorities from deporting those who hold a valid US visa, but that order gave no guidance as to whether they should be allowed entry. Early Sunday morning, a federal judge in Massachusetts issued a second order that went even further, preventing the government from taking actions to "detain or remove" people affected by the order who came to the U.S. The legal hold on the order will last for at least seven days to allow a hearing to be scheduled.
Demonstrators, including some members of Congress, have gathered to protest the executive order at airports across the country. The Dept. of Homeland Security had denied entry to 109 travelers prior to the order being signed, and didn't say how many of that total had been sent home or detained.
The executive order on refugee admissions — entitled "Protection of the Nation From Foreign Terrorist Entry Into the U.S." — looks to slow down and improve the vetting process for refugees through the following actions:
Prohibiting Syrian refugees from entering the U.S. indefinitely.
Suspending refugee admissions from all countries for 120 days while the State Department evaluates which countries pose the least risk.
Temporarily suspending visa issuance to countries of "particular concern," and after 60 days federal agencies would be instructed to draft a list of countries that don't comply with requests for information. Foreign nationals from those countries would be banned from entering the U.S.
For 30 days all "immigrant and nonimmigrant" individuals from Iraq, Syria, Iran, Sudan, Libya, Somalia, and Yemen would be banned from entering the U.S.
The total number of refugees who could be admitted during fiscal year 2017 is to be reduced and capped at 50,000 — former President Obama had called for the admission of 110,000 refugees.
Establishing "safe zones to protect vulnerable Syrian populations" in Syria, which the secretary of defense would produce a plan for within 90 days.
Expediting the completion of a biometric entry-exit tracking system for all visitors to the U.S. and requiring in-person interviews for all individuals seeking a nonimmigrant visa.
Allowing individuals who would otherwise be blocked from entering the U.S. based on their country of origin to come to America on a case-by-case basis based on the determination of the Secretaries of State and Homeland Security.
Suspending the visa interview waiver program indefinitely and reviewing whether existing reciprocity agreements are reciprocal in practice.
You can tell your lawmakers what you think of Trump's executive order, and whether they should support or oppose related legislation using the "Take Action" button below:
— Andrea Seabrook & Eric Revell
(Photo Credit: FEMA / Public Domain)