Causes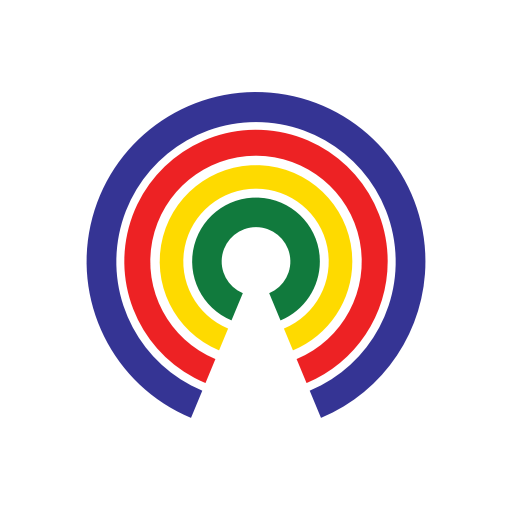 Causes
| 2.6.19
Do You Support Legislation Banning Late-Term Abortion?
Should Congress ban late-term abortions?
by Causes | 2.6.19
What's the story?
President Donald Trump used his State of the Union address to attack recent state actions to expand abortion access.
Trump criticized New York lawmakers for having "cheered with delight" after they recently passed legislation to "allow a baby to be ripped from the mother's womb moments before birth." He also accused embattled Virginia Gov. Ralph Northam (D) of "basically" stating that "he would execute a baby after birth." Trump then called for legislation to curb third-trimester abortions:
"There could be no greater contrast to the beautiful image of a mother holding her infant child than the chilling displays our nation saw in recent days. Let us work together to build a culture that cherishes innocent life. And let us reaffirm a fundamental truth: all children – born and unborn – are made in the holy image of God."
What's the backstory?
New York recently passed the Reproductive Health Act, which would protect access to abortion even if Roe v. Wade is overturned.
"We are taking a giant step forward in the hard-fought battle to ensure a woman's right to make her own decisions about her own personal health, including the ability to access an abortion. With the signing of this bill, we are sending a clear message that whatever happens in Washington, women in New York will always have the fundamental right to control their own body," said Gov. Andrew Cuomo after signing the legislation in late-January.
Gov. Northam was accused by Republican critics of promoting infanticide following muddled remarks the Virginia governor made in defense of a now-stalled bill that would've loosened state restrictions on late-term abortions. 
Discussing what would happen if a child was born after a failed attempt at abortion, Northam told a radio station: "The infant would be resuscitated if that's what the mother and the family desired, and then a discussion would ensue between the physicians and the mother." Some took this as endorsement of infanticide. 
What are the facts about late-term abortions?
There is no precise medical or legal definition of the term "late-term" abortion. However, a number of states have defined the threshold as "20 weeks post fertilization" or after "fetal viability."
Only 1.3 percent of abortions occur after 20 weeks, according to the Centers for Disease Control and Prevention. 
From 2006 to 2015, the number, rate, and ratio of reported abortions decreased 24%, 26%, and 19%, respectively. 
 88% of abortions occur within the first 12 weeks of pregnancy, according to the Guttmacher Institute.
What are pro- and anti-abortion advocates saying?
Senator Ben Sasse (R-NE) took to the Senate floor this past Monday to try and pass his Born-Alive Abortion Survivors Protection Act. His efforts were stymied by Sen. Patty Murray (D-WA), who objected that "we already have laws against infanticide."
"The Democratic Party has become so extreme they are now openly supporting the murder of newborn babies," Camille Gallo, spokeswoman for the National Republican Congressional Committee, said last week.
NARAL Pro-Choice America posted a clip of the Democratic response to SOTU:
"It's shameful that President Trump would use his #SOTU speech to peddle falsehoods and mischaracterizations about abortion," the Pro Choice Caucus tweeted. "This is a decision that should be made between a person and their doctor, and we won't let him take away that constitutional right."
What do you think?
Do you support late-term abortions? Or should Congress ban the practice? Take action above and tell your lawmakers, then share your thoughts below.
—Josh Herman
(Photo Credit: iStockphoto.com / DJMcCoy)