Causes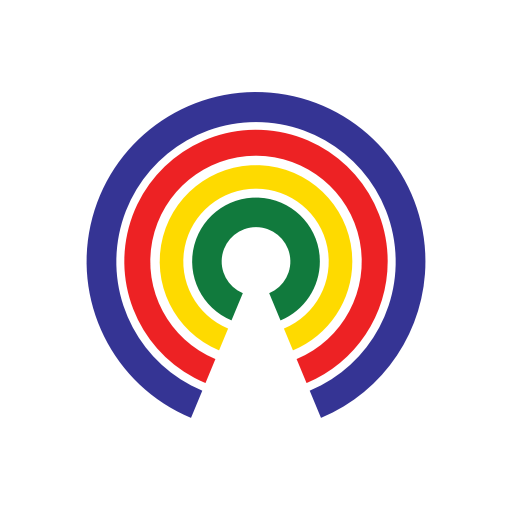 Causes
| 2.6.19
Trump Urges Congress to Boost Childhood Cancer Research Funding by $500 Million
Should Congress increase funding for cancer research?
by Causes | 2.6.19
What's the story?
President Donald Trump used his State of the Union Address to call for a $500 million increase in funding for medical research on childhood cancer over the next ten years.
"Tonight, I am also asking you to join me in another fight that all Americans can get behind: the fight against childhood cancer," the president said, before introducing a "a very brave 10-year-old girl, Grace Eline."
Eline was diagnosed with brain cancer last year, and rallied her community to raise more than $40,000 for the fight against the disease. "You are a great inspiration to everyone in this room," Trump told Eline, who is in remission after receiving radiation treatment.
"Many childhood cancers have not seen new therapies in decades," Trump continued. "My budget will ask the Congress for $500 million over the next 10 years to fund this critical life-saving research."
Is Trump's research boost "inadequate"?
House Speaker Nancy Pelosi "trashed" Trump's research proposal, an aide told Politico.
"$500 million over 10 years – are you kidding me?" Pelosi said during a closed-door conference meeting, according to an aide in the room. "Who gave him that [$50 million] figure? It's like the cost of his protection of his Mar-a-Lago or something."
The National Cancer Institute currently has a nearly $6-billion-dollar annual budget. And the Obama administration's cancer "moonshot" resulted in Congress approving $1.8 billion over seven years towards finding a cure.
"We're talking about a moonshot," Pelosi said during the conference meeting. "He's talking about a trolley ride."
What do you think?
Is $500 million over 10 years "inadequate"? Should Congress devote more funds to childhood cancer research? Take action and tell your reps, then share your thoughts below.
—Josh Herman
(Photo: Screengrab State of the Union)