Causes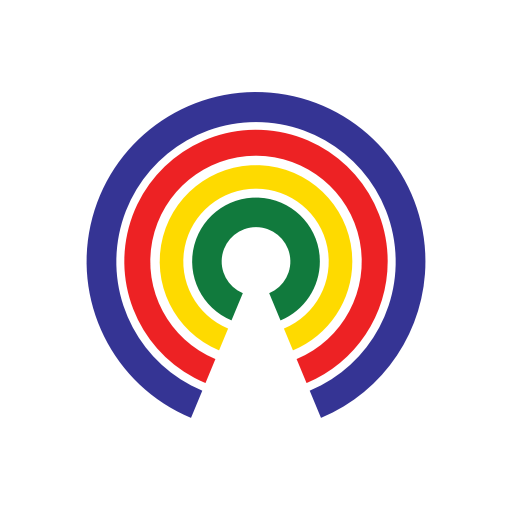 Causes
| 3.20.17
Trump Takes Executive Action Strengthening Refugee Vetting, Reviewing Military Readiness
Join the 34,629 people who've taken action on Causes this week
by Causes | 3.20.17
On Friday, President Donald Trump visited the Pentagon for a ceremony honoring Secretary of Defense Jim Mattis. There he signed an executive order curtailing refugee admissions while stronger vetting systems are put in place, and a presidential memorandum assessing the readiness of the U.S. military to counter the Islamic State and other potential threats. We've broken down both of them for you below:
What do they do?
The executive order on refugee admissions — entitled "Protection of the Nation From Foreign Terrorist Entry Into the U.S." — looks to slow down and improve the vetting process for refugees through the following actions:
Prohibiting Syrian refugees from entering the U.S. indefinitely.
Suspending refugee admissions from all countries for 120 days while the State Department evaluates which countries pose the least risk.
Temporarily suspending visa issuance to countries of "particular concern," and after 60 days federal agencies would be instructed to draft a list of countries that don't comply with requests for information. Foreign nationals from those countries would be banned from entering the U.S.
For 30 days all "immigrant and nonimmigrant" individuals from Iraq, Syria, Iran, Sudan, Libya, Somalia, and Yemen would be banned from entering the U.S.
The total number of refugees who could be admitted during fiscal year 2017 is to be reduced and capped at 50,000 — former President Obama had called for the admission of 110,000 refugees.
Establishing "safe zones to protect vulnerable Syrian populations" in Syria, which the secretary of defense would produce a plan for within 90 days.
Expediting the completion of a biometric entry-exit tracking system for all visitors to the U.S. and requiring in-person interviews for all individuals seeking a nonimmigrant visa.
Allowing individuals who would otherwise be blocked from entering the U.S. based on their country of origin to come to America on a case-by-case basis based on the determination of the Secretaries of State and Homeland Security.
Suspending the visa interview waiver program indefinitely and reviewing whether existing reciprocity agreements are reciprocal in practice.
The presidential memorandum on military readiness — entitled "The Rebuilding of the U.S. Armed Forces" — calls for a review of military readiness and the development of a national security strategy that looks to modernize aspects of the U.S. military. It directs the military to take the following actions:
Secretary of Defense Jim Mattis is to carry out a 30-day "readiness review" that examines needs for the war against the Islamic State and Islamic terrorism at large. The review will also include how military operations against "near-peer competitors" could be carried out. (The term "near-peer competitors" usually refers to China and Russia, though they aren't named in the order.)

The Dept. of Defense (DOD) and Office of Management and Budget (OMB) are to carry out a review that would craft a "military readiness emergency budget amendment" that'd increase defense spending for this fiscal year. Mattis would be able to change the DOD's proposed budget for 2018 within 90 days.

Mattis is also tasked with developing a new national security strategy by January 2018 that is centered around a military buildup emphasizing: modernizing nuclear weapons, strengthening missile defense, addressing maintenance delays, and dealing with "shortfalls" in roles that need more personnel such as cyber warfare.
Tell your lawmakers what you think of Trump's executive actions and whether they should support or oppose related legislation in Congress below:
— Eric Revell
(Photo Credit: Freedom House - Flickr / Creative Commons)