Causes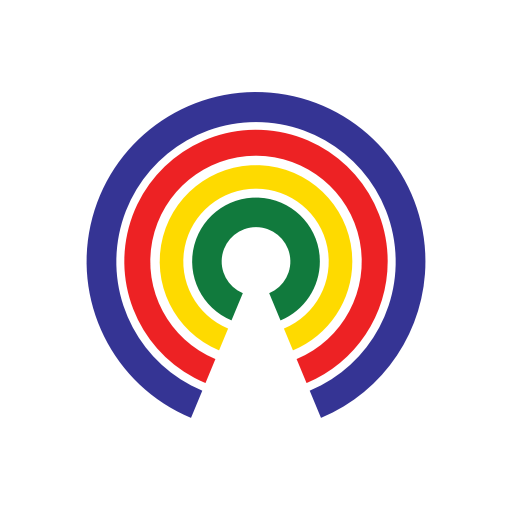 Causes
| 4.25.19
Trump Administration Appeals Ruling Finding Male-Only Draft Unconstitutional
Should women have to register for the Selective Service?
by Causes | 4.25.19
UPDATE - April 25, 2019:
The Trump administration is defending the male-only draft, appealing a federal court ruling from earlier this year that found the Selective Service registration is unconstitutional as it discriminates based on sex.
The Justice Department argues that requiring women to register for the draft is "particularly problematic," as it would "impose draft registration on all eligible American women by judicial fiat before Congress has considered how to address the matter."
"If the Court's declaratory judgment is upheld, it should be left to Congress, in consultation with the Executive Branch and military officials, to determine how to revise the registration system in response," wrote DOJ lawyer Michael Gerardi.
Countable's earlier updates appear below.
---
UPDATE - February 25, 2019:
The all-male military draft has been ruled unconstitutional by a federal judge in Texas.
"While historical restrictions on women in the military may have justified past discrimination, men and women are now 'similarly situated for purposes of a draft or registration for a draft,'" wrote U.S. District Judge Gray Miller of the Southern District of Texas.
"If there ever was a time to discuss 'the place of women in the Armed Services,' that time has passed," Miller wrote.
The lawsuit had been filed by the National Coalition for Men, which hoped to raise "awareness about the ways sex discrimination affects men and boys."
Marc Angelucci, an attorney for the NCFM, told USA Today that the ruling may be "symbolic but it does have some real world impact."
"Either they need to get rid of the draft registration, or they need to require women to do the same thing that men do," Angelucci said.
Countable's original story appears below.
---
What's the story?
The National Commission on Military, National, and Public Service has released an interim report which included a discussion on whether young women should be required to register for the draft.
Joe Heck, chairman of commission, said there are no fence-sitters on the proposal:
 "When we pose this question to people, it's not like they say, 'Oh, let me stop and think for a minute.' They have an answer," Heck said. "Either it's 'Yes, women should have to register just on the basis of equality,' or 'No, women should not have to register because they have a different role in American society.'"
Currently, the Selective Service System requires all males between the ages of 18 and 25 to register for possible conscription into the U.S. armed forces.
What does the Pentagon say?
In 2017, the Pentagon argued in favor of keeping the Selective Service system and expanding it to include women.
"It would appear imprudent to exclude approximately 50 percent of the population – the female half – from availability for the draft in the case of a national emergency," the Pentagon said in a report made public by a Freedom of Information Act request.
What are both sides saying?
Maj. Gen. Dennis Laich, who retired from the U.S. Army in 2006, wrote in an op-ed for The Hill that he urges "the commissioners to recommend that both men and women be required to register with the Selective Service System, and that the system be retained in the interests of equality and national security."
Congress has continued to be divided: the National Commission on Military, National, and Public Service was created in 2016 in response to lawmakers' failure to pass the Draft America's Daughters Act, which was supported by both conservative defense hawks and liberal feminists.
The report found arguments on both sides:
"Because women can volunteer to serve as fighter pilots, as submariners, and in the infantry, many Americans have questioned why qualified women would not be subject to a draft like qualified men."
"We have heard from others, however, who believe that physical differences between men and women would make it impractical or even dangerous to conscript women to serve in combat roles."
Bonus trivia in honor of the State of the Union address: President Franklin D. Roosevelt, citing a shortage of nurses, proposed drafting women in his 1945 SOTU.
"Personally, I don't think we will remain with the status quo. But where we end up on the spectrum is yet to be determined." -Joe Heck
What do you think?
Should women be required to sign up for the draft? Take action and tell your reps, then share your thoughts below.
—Josh Herman
(Photo Credit: iStockphoto.com / Anchiy)