Causes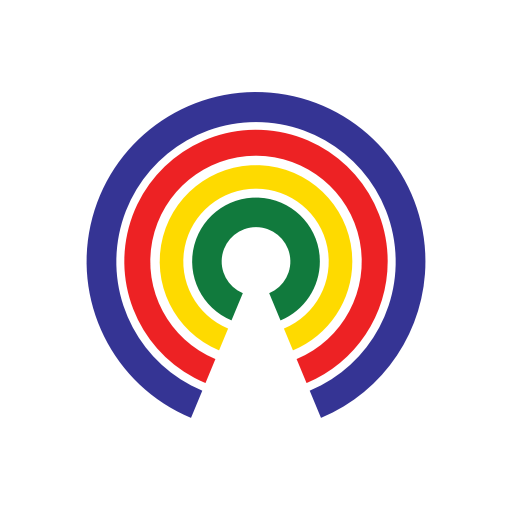 Causes
| 2.5.19
WATCH & COMMENT LIVE: 2019 State of the Union; Democratic Response
How do you feel about the State of the Union?
by Causes | 2.5.19
SOTU HIGHLIGHTS
Trump asks that audience to think of the Capitol, and the House, as the place "where lawmakers before you voted to end slavery, to build the railroads and the highways, to defeat fascism, to secure Civil Rights, to face down evil empires."
Trump says he "withdrew the United States with the disastrous Iran nuclear deal [to] ensure this corrupt dictatorship never acquires nuclear weapons."
"Great nations do not fight endless wars," Trump says
"America will never be a socialist country," Trump says, vowing to stand with the "legitimate government of Venezuela" and interim president Juan Guaido.
Trump says that if he weren't elected president, "right now, in my opinion, we would be at a major war with North Korea." Trump and North Korean leader Kim Jong Un will hold a second sumit in Vietnam at the end of the month.
Trump says the U.S. is "officially withdrawing from the Intermediate-Range Nuclear Forces Treaty or INF Treaty" as Russia "repeatedly violated its terms, despite the U.S. abiding by the treaty."
Trump says that his proposed budget includes a "commitment to eliminate the HIV epidemic in the United States within 10 years."
Trump says that on Thursday, his administration is launching "the first ever government-wide initiative focused on economic empowerment for women in developing countries."
"We will always support the brave men and women of law enforcement," Trump says, vowing that "we will never abolish our heroes from ICE."
Wealthy Americans "push for borders while living their lives behind walls and gates and guards," Trump says.
Trump says the U.S.-Mexico border needs defending out of "love and devotion to our fellow citizens and to our country."
"Now is the time for Congress to show the world that America is committed to ending illegal immigration," Trump says, reminding Congress that there are 10 days left to pass government funding lest there be another partial shutdown.
Trump says that the only thing that can stop success in the U.S. economy "are foolish wars, politics or ridiculous partisan investigations."
"If there is going to be peace and legislation, there cannot be war and investigation," the president says.
In excerpts released before his speech, President Trump called for national unity, saying the agenda he's laying out is "not a Republican Agenda or a Democrat Agenda. It is the agenda of the American People."
"Together, we can break decades of political stalemate. We can bridge old divisions, heal old wounds, build new coalitions, forge new solutions, and unlock the extraordinary promise of America's future. The decision is ours to make."
Trump also plans to discuss foreign policy, addressing the unrest in Venezuela: "We stand with the Venezuelan people in their noble quest for freedom." And his distrust of Iran: "We will not avert our eyes from a regime that chants Death to America and threatens genocide against the Jewish People."
---
SOTU
President Donald Trump will deliver the State of the Union address on Tuesday, Feb. 5, at 9 p.m. ET, 6 p.m. PT.
Trump had agreed to postpone the speech until after the shutdown at the request of House Speaker Nancy Pelosi (D-CA).
Article II of the Constitution requires the president to "give to Congress information of the State of the Union and recommend to their Consideration such measures as he shall judge necessary and expedient." 
DEMOCRATIC RESPONSE
Former Georgia gubernatorial candidate Stacey Abrams will be giving the Democratic rebuttal to Trump's address. Abrams, who was hoping to become the nation's first black female governor, lost to Republican Brian Kemp by 1.4 percentage points.
California Attorney General Xavier Becerra will give the Democratic response in Spanish. Becerra has filed more than 100 legal actions against the Trump administration.
—Josh Herman