Causes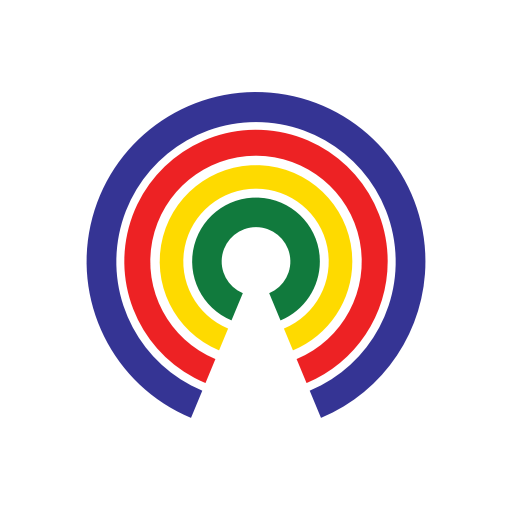 Causes
| 2.4.19
Do You Support Trump Using Military Funds to Build a Border Wall?
Should Trump use emergency powers to get his border wall built?
by Causes | 2.4.19
What's the story?
Senate Democrats have introduced legislation that would ban President Donald Trump from using military or disaster-relief funds to construct a wall at the U.S.-Mexico border. Trump has threatened for weeks that he's prepared to declare a national emergency to secure funding for his border wall if Congress can't reach a resolution.
What would the RAIDER Act do?
The Restrictions Against Illegitimate Declarations for Emergency Re-Appropriations Act would prevent Trump from using funding from the Army Corps of Engineers or the Department of Defense's military construction accounts for the "construction of barriers, land acquisition, or any other associated activities on the southern border without specific statutory authorization from Congress."
What are Ds and Rs saying?
One of the bill's sponsors, Sen. Tom Udall (D-NM), said that Congress shouldn't wait for a legal challenge.
"We must stand up and assert our role as a co-equal branch of government, and we must prevent the president from going around Congress to raid critical funds … for a politically-motivated, unjustified national emergency declaration that isn't based in reality," Udall said.
But Sen. Lindsey Graham (R-SC), an ally of the president, has been an ardent supporter of declaring a national emergency.
What do you think?
Trump has said he'd consider declaring a national emergency "for the security of the country." Do you support Trump using emergency powers in an effort to secure wall funding? Do you support the RAIDER Act? Take action above, then share your thoughts below.
—Josh Herman
(Photo Courtesy The White House)