Causes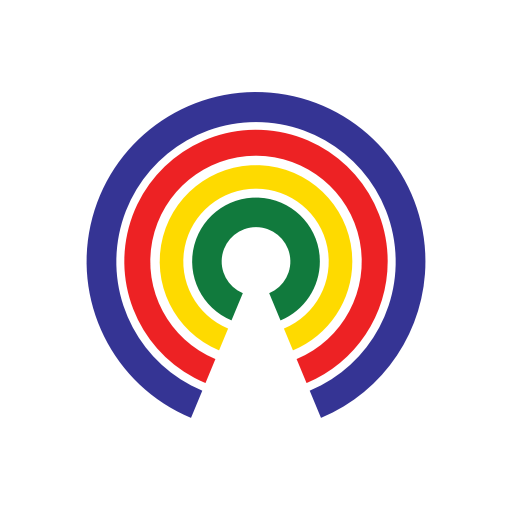 Causes
| 2.4.19
WATCH & COMMENT LIVE: House Hearing on the Trump Administration's Family Separation Policy
Do you support oversight hearings into family separation?
by Causes | 2.4.19
What's the story?
The House Energy and Commerce Committee's Oversight and Investigations Subcommittee will hold a hearing this Thursday on the Trump administration's child-separation policy.
"It has been more than eight months since the Trump Administration's cruel Family Separation Policy first came to light, shocking the nation with images of children who had been torn apart from their parents," said Rep. Diana DeGette (D-CO), the panel's chair.
The hearing will occur exactly three weeks after the Office of Inspector General of Health and Human Services released a report that found there may have been thousands more children separated from their families at the border.
Between April 19 and May 31 last year more than 2,600 unauthorized immigrant children were separated from their parents as part of the Trump administration's "zero-tolerance" immigration policy. Under pressure from his own party, and extreme public backlash, President Donald Trump in June signed an executive order reversing the policy.
What are both sides saying?
HHS Secretary Alex Azar won't testify at the hearing.
Azar "appreciates the important role of congressional oversight," Evelyn Stauffer, an HHS spokeswoman, said in an email to Bloomberg.
"The secretary is fully committed to providing committees with the best subject matter experts available at the department to answer any questions about our programs," Stauffer said.
Azar's office also put a statement saying:
"HHS has also facilitated numerous briefings with congressional staff to provide updates" on the Unaccompanied Alien Children program and the work of the Office of Refugee Resettlement, "including a weekly call with the Hill—and has coordinated over 100 visits for members of Congress and more than 50 members of the media to ORR-funded facilities."
In a letter to Azar, DeGette wrote:
"We are concerned that instead of prioritizing what is in the best interest of the children in HHS's custody, you have allowed your agency to be turned into a mechanism for immigration enforcement."
What do you think?
Do you support the policy of separating children from their parents at the border? Is "zero tolerance" a good way to discourage families from attempting to enter the U.S. illegally? Are there better ways to deal with migration into the U.S.? Take action above and tell your reps, then share your thoughts below.
—Josh Herman
(Photo Credit @TheHill via twitter)