Causes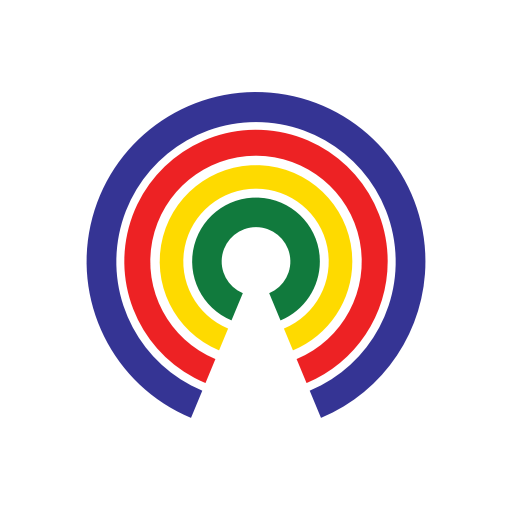 Causes
| 2.4.19
Do You Want Trump to Release the Mueller Report?
Should the Mueller report be made public?
by Causes | 2.4.19
What's the story?
President Donald Trump said in a recent interview that he won't commit to releasing Special Counsel Robert Mueller's final report, and would defer to the attorney general.
In an interview that aired Sunday, CBS's Margaret Brennan asked Trump: "Would you make the Mueller report public because you say there's nothing in there?"
"Totally up to the attorney general," Trump replied.
Brennan then asked whether the president would "have a problem" if the results of Mueller's investigation became public. Trump replied:
"That's up to the attorney general. I don't know. It depends. I have no idea what it's going to say."
Trump then reiterated that the investigation was a "witch hunt."
William Barr, Trump's nominee for attorney general, said during his hearing that it was his "intent" to release as much information as he could about Mueller's findings, but stopped short of committing to release the report in its entirety.
Should Mueller be required to release a summary? Should Trump be able to "correct" the final report?
A bipartisan pair of senators have introduced legislation that if enacted would require to provide a summary of his findings to Congress and the public once his Russia probe ends.
Rudy Giuliani has argued that the president's legal team should be allowed to "correct" special the final report on possible collusion between the Trump campaign and Russia before Congress or the American public get to read it.
"As a matter of fairness, they should show it to you — so we can correct it if they're wrong," Giuliani, a member of Trump's legal team, told The Hill. "They're not God, after all. They could be wrong."
What do you think?
Should the Mueller report be made public? Should the president be allowed to "correct" Mueller's report before its released to the public? Take action and tell your reps, then share your thoughts below.
—Josh Herman
(Photo Credit: Staff Sgt. Tony Harp / Air National Guard)