Causes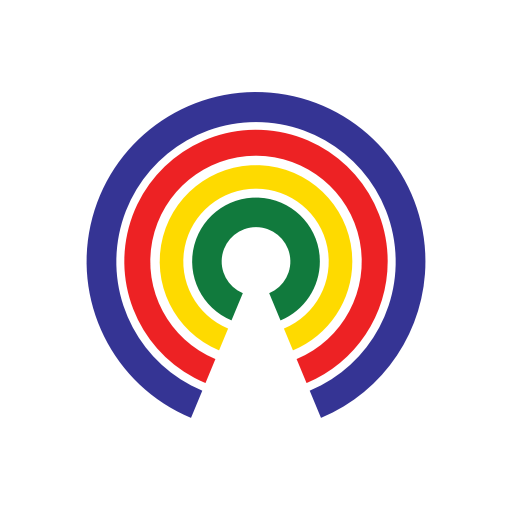 Causes
| 2.1.19
Do You Support Denying Asylum for Child Victims of Domestic Violence?
Should the U.S. deny asylum to those claiming fears of domestic or intrafamilial violence?
by Causes | 2.1.19
What's the story?
Acting Attorney General Matthew Whitaker is considering whether to block victims of domestic violence, including children, from being granted asylum in the U.S.
Whitaker said in an order last month that he's determining "whether, and under what circumstances, an alien may establish persecution on account of membership in a 'particular social group'"—the "PSG" is a legal threshold to obtain asylum.
Whitaker's predecessor Jeff Sessions had tried to prevent immigrants who suffered gang violence or domestic abuse in their home countries from seeking asylum. A federal judge in December blocked the policy.
Matter of L-E-A
In December, Whitaker referred an immigration case to himself: the Matter of L-E-A.
L-E-A are the initials of a boy who claims he was targeted by the la Familia Michoacána cartel. When the father refused to allow the cartel to sell drugs from his Michoacán, Mexico, store, cartel members attempted to kidnap LEA.
LEA said that his relationship to his father qualifies him as a member of a "particular social group"—and that's the main reason he was threatened and must seek asylum.
The Board of Immigration Appeals (BIA) recognized that membership in a family unit does constitute a PSG. However, it denied LEA's asylum claim, saying that to establish eligibility for asylum on that basis, "an applicant must not only demonstrate that he or she is a member of the family but also that the family relationship is at least one central reason for the claimed harm." 
Basically, the BIA is saying LEA wasn't threatened because he was a member of his family.
LEA appealed the decision to the DOJ's Board of Immigration Appeals. It was at this point that Whitaker intervened and said he'd decide the matter himself.
What are people saying?
As the Daily Beast explained, "Immigration attorneys fear Whitaker will drastically narrow the definition and remove protections for victims of domestic and other intra-familial violence, including child victims of sexual assault and abuse."
"Especially when it comes to child abuse cases this is the best mechanism for arguing those cases," Eileen Sterlock, a Portland-based immigration attorney, told the outlet. "Also in incest cases, where a father rapes a daughter, those are really egregious cases and losing that ability to argue a family-based PSG claim is going to make those cases even more difficult."
"Other than this is part of a systematic plan to attack the rights of asylum seekers, it's hard to say what the justification of doing this now is," Sterlock added.
A Justice Department spokesman would only confirm to the left-leaning Daily Beast that the decision remains pending in Whitaker's office.
In June, then-Attorney General Jeff Sessions issued guidance that claims of domestic violence and gang violence should not qualify a person for asylum in the U.S. Following the December ruling, the Justice Dept. released a statement reiterating Sessions' earlier argument:
"Under laws passed by Congress, asylum is only for those who have a legitimate fear of persecution based on their race, nationality, religion, political opinion or membership in a particular social group." [Note that fears of domestic and gang violence are not listed.]
What do you think?
Should the U.S. deny asylum to those claiming fears of domestic or gang violence? What about intrafamilial violence? Should familiar relationships qualify one for PSG membership? Take action above and tell your reps, then share your thoughts below.
—Josh Herman
(Photo Credit: iStockphoto.com / vichinterlang)