Causes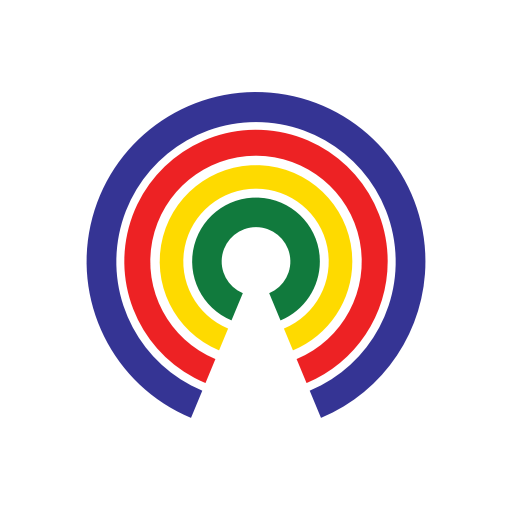 Causes
| 1.1.18
Your Turn: What Are Your Predictions For 2018?
Join the 43,774 people who've taken action on Causes this week
by Causes | 1.1.18
What's the story?
Happiest of New Years! Welcome to 2018!
OK, that's enough champagne and putting sashes on babies. It's time for business.
Countable wants to know what you think will happen, news-wise, in the Year of the Dog.
Will we go to war with North Korea? Iran? China?

Will special counsel Robert Mueller indict other Trump administration officials?

Will additional members of Congress have to step aside over sexual misconduct claims?

Will Democrats win back the House and take the Senate?

Will Republicans repeal Obamacare?

Will President Donald Trump finally get his "big beautiful wall"?
Gaze into your newsprint and share your predictions. We'll feature some of them in an upcoming article.
Need inspiration before you comment? Continue reading.
Some predictions from around the media world:
"The #metoo movement will fell Joe Biden's presidential bid before it can even get started in earnest."
—Ethan Epstein in the Weekly Standard
"The United States and China will be chest bumping over diplomacy, regional security and global politics as well."
—James Jay Carafano in The Detroit News
"Cannabis and crypto will come to a head… Absent a way to separate the good actors from the bad, the entire crypto sector is highly vulnerable to fraud, manipulation and a resounding crash. The SEC and Congress will see this and step in."
—Bradley Tusk in the New York Observer
"On at least one U.S. campus, students will demand disciplinary action against a professor for contributing money to a Republican political candidate. Administrators will comply."
—Stephen Carter in Bloomberg
"2018 will be the year we see antibiotic resistance rise and pressure on pharmaceutical companies to innovate medicines/technology will come to a tipping point."
—Hannah Yoest in the Weekly Standard
"The Republican party will continue to splinter, and the primary season will be very ugly with numerous in-party challenges. The Democrats will struggle internally as well, as the liberal wing (led by Warren and Sanders) will continue to buck the rest of the party."
—Andrew Klausner in Forbes
Need even more inspiration?
In last Friday's Daily Countable, we wrote: "Whatever your political leanings, it's useful to read the tea-leaves left by President Donald Trump's tweets. These issues, and the president's stances on them, will set-up some of the most important questions of governance in the coming months."
Health Care
Based on the fact that the very unfair and unpopular Individual Mandate has been terminated as part of our Tax Cut Bill, which essentially Repeals (over time) ObamaCare, the Democrats & Republicans will eventually come together and develop a great new HealthCare plan!

— Donald J. Trump (@realDonaldTrump) December 26, 2017
The "Border Wall" & Undocumented Immigrants, Brought as Children:
The Democrats have been told, and fully understand, that there can be no DACA without the desperately needed WALL at the Southern Border and an END to the horrible Chain Migration & ridiculous Lottery System of Immigration etc. We must protect our Country at all cost!

— Donald J. Trump (@realDonaldTrump) December 29, 2017
Global Climate Change:
In the East, it could be the COLDEST New Year's Eve on record. Perhaps we could use a little bit of that good old Global Warming that our Country, but not other countries, was going to pay TRILLIONS OF DOLLARS to protect against. Bundle up!

— Donald J. Trump (@realDonaldTrump) December 29, 2017
The Economy:
Retail sales are at record numbers. We've got the economy going better than anyone ever dreamt - and you haven't seen anything yet!

— Donald J. Trump (@realDonaldTrump) December 28, 2017
The Coming Congressional Midterm Elections:
Remember, the Republicans are 5-0 in Congressional races this year. In Senate, I said Roy M would lose in Alabama and supported Big Luther Strange - and Roy lost. Virginia candidate was not a "Trumper," and he lost. Good Republican candidates will win BIG!

— Donald J. Trump (@realDonaldTrump) December 23, 2017
What about you?
Let's hear those predictions. Tell us in the comments what you think, then use the Take Action button to tell your reps.
—Josh Herman
(Photo Credit: MicroStockHub / iStockphoto)