Causes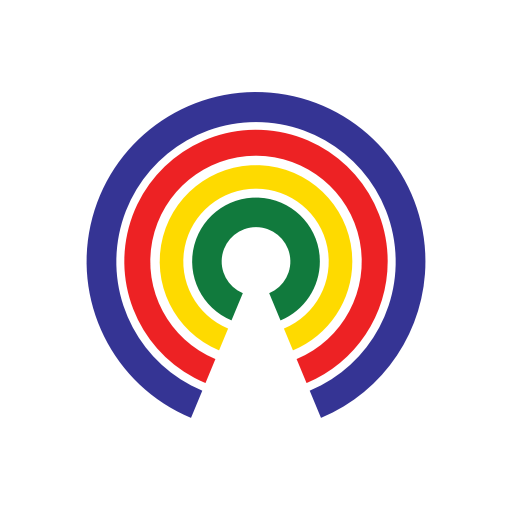 Causes
| 3.20.17
Trump Issues Executive Orders to Start Border Wall, Punish Sanctuary Cities
Join the 33,800 people who've taken action on Causes this week
by Causes | 3.20.17
President Donald Trump visited the Dept. of Homeland Security (DHS) on Wednesday for the swearing-in ceremony of the agency's newly-minted Secretary John Kelly. He also signed two executive orders that look to deter illegal immigration and crackdown on sanctuary cities, telling the DHS employees in attendance that the actions "will save thousands of lives, millions of jobs, and billions and billions of dollars."
What do they do?
The first executive order is geared toward providing "border security and immigration enforcement improvements" by taking the following actions:
Directing DHS to immediately begin construction of a wall along the U.S.-Mexico border in compliance with the Secure Fence Act of 2006. The wall is defined as "a contiguous, physical wall or similarly secure, contiguous, and impassable physical barrier" in the executive order.
Authorizing DHS to enter to into contracts involving the construction or operation of facilities to detain unauthorized immigrants near the southern border.
Ending the so-called "catch-and-release" policy, under which immigration officers release unauthorized immigrants while they await a hearing with an immigration judge.
Directing the Attorney General to ensure that federal prosecutors place a high priority on prosecuting offenses related to the southern border.
Hiring another 5,000 Border Protection officers.
The second executive order is aimed at "enhancing public safety" in the interior of the U.S. by doing the following:
The Attorney General and Secretary of Homeland Security will designate sanctuary jurisdictions — defined as states, counties, or cities that refuse to enforce federal immigration law — and make them ineligible for federal grants except as needed for law enforcement purposes. The list of sanctuary jurisdictions would be made publicly available, as would a weekly list of crimes committed by unauthorized immigrants in those locales.
Authorizing DHS to enter into agreements with state and local officials that authorize their law enforcement to perform functions typically done by immigration officers related to the investigation, apprehension, or detention of unauthorized immigrants.
DHS will prioritize enforcement of immigration laws with respect to unauthorized immigrants who have been: convicted of a crime, charged with a crime, committed acts that could lead to criminal charges, abuse public benefits, willfully misrepresent themselves on a government application, are the subject of a deportation order, or pose a risk to public safety or national security in the judgment of an immigration officer.
Directing the Secretary of State to ensure that diplomatic efforts and negotiations with countries that refuse to accept their citizens who have been deported from the U.S. include the acceptance of those individuals as a condition in negotiations.
Establishing an Office for Victims of Crimes Committed by Removable Aliens within Immigration and Customs Enforcement (ICE) that would provide proactive, timely, adequate and professional services to victims of crimes committed by removable aliens and the family members of victims.
Hiring an additional 10,000 ICE personnel.
You can tell your lawmakers what you think Trump's executive orders and whether they should support or oppose related legislation below.
— Eric Revell
(Photo Credit: USFWS / Public Domain)*