Causes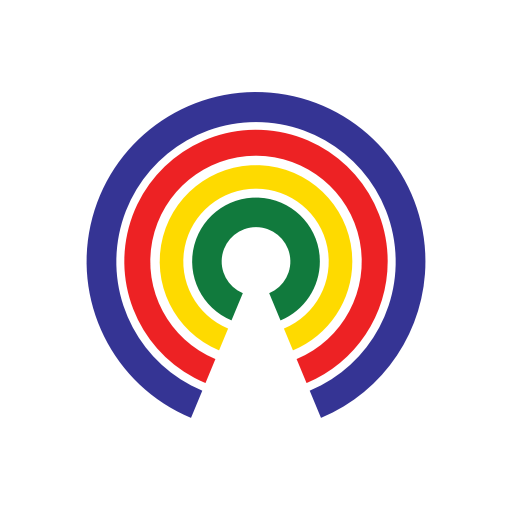 Causes
| 1.30.19
Report: Travel Ban Separating Thousands of U.S. Citizens From Spouses and Children – Do You Support the Ban?
Do you support the travel ban?
by Causes | 1.30.19
What's the story?
President Donald Trump's travel ban – first ordered two years ago – has separated thousands of U.S. citizens from their spouses and minor children, according a report by the Cato Institute.
What are the numbers?
As of January 1, 2019, the travel ban had:
Kept out an estimated 3,742 spouses or fiancés of U.S. citizens. 
Kept out an estimated 5,542 adopted children of U.S. citizens. 
What are both sides saying?
A bicameral group of Democrats recently introduced a bill to block the implementation of President Donald Trump's executive order blocking travel from Muslim-majority countries.
"President Trump's travel ban was born out of fear and hostility and will not improve our national security," said Sen. Tom Carper (D-DE). "Denying a group of people entry in our country based on their religion or nationality is not only unjust—it's un-American."
"I believe that we have a moral obligation to treat others the way we want to be treated. That Golden Rule is shared - in some form or another - by every major religion around the world," Carper said.
The Supreme Court in July upheld the travel ban.
In the 5-4 opinion written by Chief Justice John Roberts, the court found that the president was "squarely" within his power to regulate immigration through travel restrictions.
SCOTUS also rejected claims that the ban was motivated by religious bias.
"The [order] is expressly premised on legitimate purposes: preventing entry of nationals who cannot be adequately vetted and inducing other nations to improve their practices," Roberts wrote. "The text says nothing about religion."
What do you think?
Do you support the travel ban? Has it made America safer or just separated families? Has it done both? Take action and tell your reps, then share your thoughts below.
—Josh Herman
(Photo Credit: Lorie Shaull via Flickr)