Causes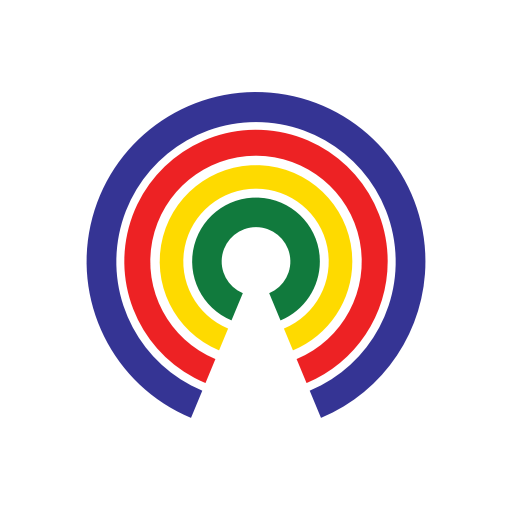 Causes
| 1.30.19
Do You Support Repealing the Estate Tax?
Should the U.S. repeal the estate tax?
by Causes | 1.30.19
What's the story?
A trio of Republican Senators have introduce a plan to repeal the federal estate tax, eliminating a tax on a small number of the wealthiest Americans.
The estate tax is also known as the "death tax" as it's levied on what an individual passes on after their death.
The GOP-passed Tax Cuts and Jobs Act, signed into law in December 2017, weakened the estate tax but did not eliminate it: currently, couples with $22 million can pass on their estates without facing the death tax. (Before then, individuals could pass on up to $5.45 million without paying the estate tax.)
On Monday, Senate Majority Leader Mitch McConnell (R-KY), Sens. Charles E. Grassley (R-IA), John Thune (R-SD), and members of the Senate Finance Committee joined forces to introduce legislation to completely eliminate the estate tax.
The GOP proposal comes a week after Democratic Sen. Elizabeth Warren (MA) proposed a new "Wealth Tax" on Americans with more than $50 million in assets.
What are all sides saying?
Right
"Oftentimes, family-owned farms and ranches bear the brunt of this tax, which threatens families' agricultural legacies and makes it difficult and costly to pass these businesses down to future generations," Sen. Thune said in a news release.
"This way of life is integral to so many South Dakota families, which is why I remain committed to removing roadblocks for these family businesses, and we can start by repealing the death tax once and for all."
Left
Morris Pearl, former managing director at BlackRock, Inc., and Chair of the Patriotic Millionaires, issued the following remarks on the estate tax repeal:
"Who in the world could look at this country and think that giving more money to the heirs of multi-million dollar fortunes is our most urgent and pressing need? The estate tax affects less than 2,000 families each year, and even with the tax, those heirs are able to inherit over $22 million completely tax free. Meanwhile, nearly 100 million Americans live in or near poverty, and 40% of working Americans make less than $15 an hour."
Center
"On the right, death is not a taxable event, and the estate tax represents double taxation and an administrative headache," Brian Riedl, conservative economist at the Manhattan Institute, a right-leaning think tank, told the Washington Post. "On the left, the estate tax is a vital source of eliminating inequality. It's a completely different framework."
What do you think?
Do you support repealing the estate tax? Take action and tell your reps, then share your thoughts below.
—Josh Herman
(Photo Credit: Gage Skidmore via Flickr)