Causes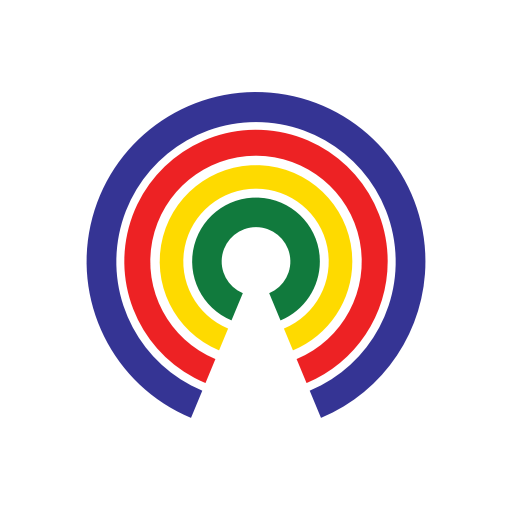 Causes
| 1.30.19
Do You Support Expanding Social Security?
Do you support the 2100 Act to increase Social Security benefits?
by Causes | 1.30.19
What's the story?
A group of Democrats have introduced the Social Security 2100 Act, which would increase Social Security benefits across the board and extend the program's solvency "through the 21st century and beyond."
Rep. John Larson (D-CT) introduced the bill with over 200 original co-sponsors.
What would the 2100 Act do?
Increase in Social Security benefits equal to about 2% of the average benefit amount for current and new participants.
A minimum benefit set at 25% above the federal poverty line so low-income workers avoid poverty post-retirement.
Adopting a new measure of inflation for determining annual cost-of-living adjustments to benefit payments.
How would the bill be paid for?
Higher payroll tax rates for Social Security, which would eventually take the current level of 6.2% up to 7.4% by 2042.
Collecting Social Security payroll taxes on wages and self-employment above $400,000. (Currently, all wages above $132,900 are free of the payroll tax.)
What are both sides saying?
Rep. Donald Norcross (D-NJ) joined Larson in introducing the act Wednesday, saying:
"While Republicans are trying to privatize or dismantle Social Security to pay for their expensive tax cuts for billionaires, I'm fighting to honor our commitments by expanding and preserving the system for retirees and working Americans," said Congressman Norcross. 
"I'm proud to cosponsor the Social Security 2100 Act that improves benefits while ensuring solvency so there's economic security for generations to come," Norcross said.
Bradley Blakeman, a former member of the George W. Bush administration, wrote for Fox News that what's needed is a bipartisan solution.
"What's needed now – still two years away from the next elections for Congress and the presidency – is a bipartisan effort by Democrats and Republicans in Congress to work with the White House to find ways to control the rising costs of the three big entitlement programs," Blakeman wrote in November.
"Any solution has to be agreed to by both political parties to work. Otherwise, each party will be afraid to act, concerned that its members will be attacked in the 2020 election campaign by the other party for making needed hard choices."
What do you think?
Do you support the 2100 Act? Or do we need some bipartisan bill? Do you support something else entirely? Take action and tell your reps, then share your thoughts below.
—Josh Herman
(Photo Credit: iStockphoto.com / Zinkevych)