Causes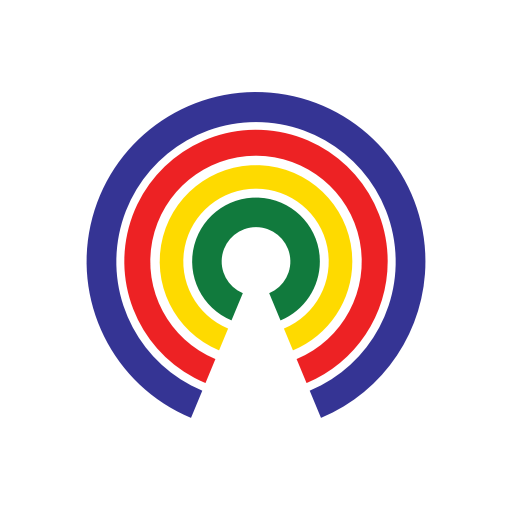 Causes
| 1.29.19
Polar Vortex Slamming Midwest with Record-Breaking Cold - Is Global Warming to Blame?
Do you want policy action to address climate change?
by Causes | 1.29.19
What's the story?
A deadly blast of arctic-chilled air is sweeping across the Midwest, creating the coldest weather in a generation with wind chills as low as -65 in some areas.
President Donald Trump has used the frigid temperatures to mock the veracity of climate change.
Are the two connected?
They are not. Weather and climate are two different things. Weather is what you're currently experiencing, on a day-to-today basis. Climate is the average weather of a location, and the broader trends that make certain weather patterns more or less likely. 
As the saying goes: "Weather is what you're wearing, climate is what you have in your closet."
What does the research say?
Large swaths of the U.S. south experienced highly unusual cold snaps in early January 2018, even as Alaska saw record warm temperatures at the same time. Indeed, there were several days during which Florida was colder than Alaska. 
Such extreme events are likely to become more frequent as Arctic warming continues, according to a January 2018 study in Nature Communications.
Why are extreme weather events "likely to become more frequent"?
Because climate change is reducing the gap between North Pole temperatures and those to the south, weakening winds in the upper atmosphere and creating conditions that propel their currents in unusual new ways.
The North Atlantic jet stream has been moving exceptionally further north or south more frequently since the 1960s than at any time in the last 300 years, according to the Nature Communications study.
What do you think?
Do you support any of the proposed climate change policies? Do you prefer a different approach? Are you concerned about climate change? Tell your reps what you think, then share your thoughts below.
—Josh Herman & Sara E. Murphy
(Photo Credit: iStockphoto.com / MATJAZ SLANIC)