Causes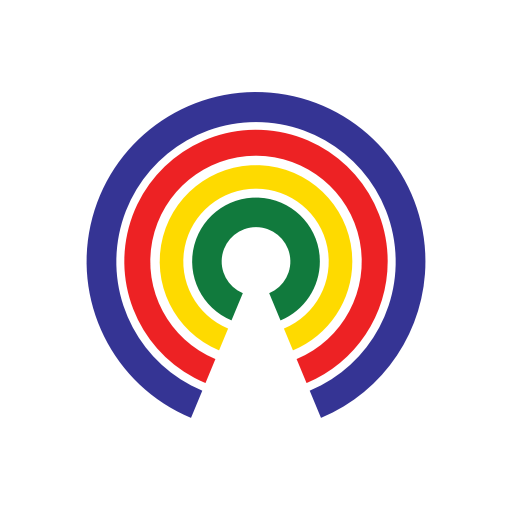 Causes
| 1.29.19
Should Animal Cruelty Be a Federal Felony?
Do you support the Preventing Animal Cruelty and Torture (PACT) Act?
by Causes | 1.29.19
What's the story?
A bipartisan duo of Florida lawmakers have proposed a bill that would prosecute the torturing of animals as a felony offense.
Reps. Vern Buchanan (R) and Ted Deutch (D) are sponsoring the Preventing Animal Cruelty and Torture (PACT) Act, which will make the torture of animals illegal regardless of whether it was captured on video.
Why "regardless of video"?
To close a loophole. In 2010, Congress passed the Animal Crush Video Prohibition Act in response to so-called "crush" videos—footage of people torturing and mutilating animals, including stepping on them and skinning them alive.
However, the 2010 act only made the creation, sale and distribution of crush videos illegal—not the actual torture of animals.
What would the PACT Act do?
Make sexually exploiting, crushing, burning, drowning, suffocating, and impaling animals felonies under federal law—regardless of whether the act was filmed.
Those convicted of these acts would face felony charges, fines, and up to seven years in prison.
The PACT Act contains amendments for suffering due to normal veterinary care, hunting, and "conduct necessary to protect life or property from a serious threat caused by an animal."
What are people saying?
"The torture of innocent animals is abhorrent and should be punished to the fullest extent of the law," Buchanan said. "Protecting animals from cruelty is a top priority for me."
"This is common sense, bipartisan legislation to bring some compassion to our animal laws," Deutch added. "We've acted in the past to stop the horrific trend of animal abuse videos; now it's time to make the underlying acts of cruelty a crime as well."
The bill is backed by several groups, including the National Sheriffs Association, the Fraternal Order of Police, and the Humane Society.
What do you think?
Do you support the PACT Act? Should animal cruelty be a federal felony? Take action and tell your reps, then share your thoughts below.
—Josh Herman                    
(Photo Credit: iStockphoto.com / ngothyeaun)