Causes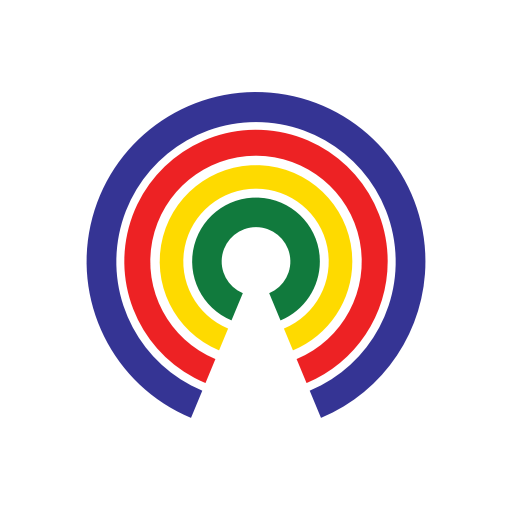 Causes
| 3.20.17
SC Congressman Mick Mulvaney Facing Confirmation as Trump's Budget Chief
Join the 44,883 people who've taken action on Causes this week
by Causes | 3.20.17
Rep. Mick Mulvaney (R-SC), a fiscal conservative who is President Donald Trump's selection to direct the Office of Management and Budget (OMB), could be confirmed by the Senate today. In announcing the nomination, Trump called Mulvaney "a tremendous talent, especially when it comes to numbers and budgets."
Who is Mick Mulvaney?
John Michael Mulvaney, 49, was born in Alexandria, VA, and lived in Charlotte, NC, where his father, Mike, was a homebuilder and his mother, Kathy, a teacher, before the family moved to Indian Land, SC. He graduated from the Georgetown University School of Foreign Service with a degree in international economics, commerce and finance in 1989. He earned a law degree from the University of North Carolina School of Law in 1992, then joined the respected Charlotte firm of James, McElroy & Diehl, where he practiced commercial transaction law.
He set off in 1997 to start his own practice, only to wind up selling it within three years after deciding to join his family's real estate development business. In 2009, three years after completing the Owners/ Presidents Management program at Harvard Business School, Mulvaney became a shareholder and franchisee of Salsarita's Fresh Cantina, a fast casual Mexican restaurant chain. This was the first of six such eateries that he planned to open within the next four years throughout North and South Carolina, with him running the day-to-day operations and his wife, Pamela, handling the catering.
But his business ventures were secondary to his political career, which he launched in 2006 by getting elected to the South Carolina House of Representatives. Two years later, he won a state Senate race, but his big break came in 2010. Buoyed by the Tea Party movement that arose from the 2008 election of President Barack Obama, Mulvaney defeated 14-term Democratic incumbent Jack Spratt and took a seat in the U.S. House of Representatives. In so doing, he became the first Republican since 1883 to represent South Carolina's 5th District.
A member of both the Financial Services Committee and the Committee on Small Business, he co-founded the Freedom Caucus, a group of ultra-conservative Republican House members that is believed to have been the driving force behind the departure of House Speaker John Boehner (R-OH) in 2015.
Mulvaney, a Roman Catholic, met Pamela West while waiting in line at a bookstore during his law school days. They married in 1998 and are the parents of triplets: Caroline, Finn and James.
What's the outlook for his confirmation?
Good, but expect it to be bumpy along the way thanks to Mulvaney's stated hard line on budget issues. Those in his own party who hope to ramp up defense spending will find no quarter with Mulvaney, who has often sided with liberal Democrats to cut defense spending and has declared his opposition to raising the country's debt limit. He will likely face extra scrutiny over his failure to pay $15,000 in employment taxes for a household worker.
Still, being a founding member of the Freedom Caucus may prove to have its privileges. The group has grown in influence over the years, enough that his GOP critics will likely line up behind him, even as the Democrats recall his willingness to reach across the aisle to craft spending plans.
You can tell your senators how to vote on Mulvaney's confirmation using the "Take Action" button:
What does the Office of Management and Budget do?
OMB is the business division of the Executive Office of the President of the United States. It assists the president in preparing and administering the federal budget and evaluates the effectiveness of federal agencies, policies and procedures. It also promotes and oversees e-government initiatives, which defined as the use of electronic communication devices and the Internet to provide public services.
OMB is also responsible for ensuring that its reports, rules, testimony and proposed laws are consistent with the president's budget and administration policies. OMB employs 529 people and had a Fiscal Year 2011 budget of $92.8 million.
-- Erin Wright
(Photo Credit: Gage Skidmore / Creative Commons)