Causes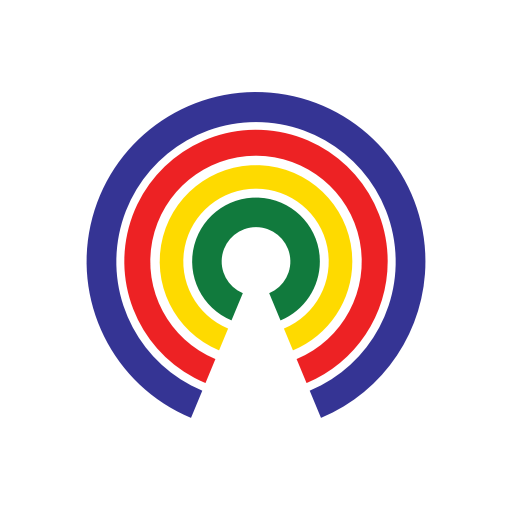 Causes
| 1.28.19
Should Trump Pardon Roger Stone?
Do you support Trump pardoning Roger Stone?
by Causes | 1.28.19
What's the story?
Former Trump campaign adviser Roger Stone, who was arrested last week as part of special counsel Robert Mueller's Russia investigation, told news outlets Sunday that the president had "absolutely, positively not" suggested he was considering a pardon.
However, Stone's ongoing loyalty to Donald Trump, and tweets by the president, have some wondering if Stone is gunning for a pardon.
"I have never had any discussion with him or communication with him regarding that. I have no idea what he might do," Stone said on CNN's "Cuomo Prime Time."
"I don't expect to be convicted, so I'm not going to address it. I don't address hypothetical questions," Stone added when asked if he'd accept a pardon.
Stone was arrested on Friday and faces charges related to obstruction of justice, making false statements, and witness tampering.
Stone is the sixth Trump associate to be charged in Mueller's inquiry.
What are people saying?
Former Republican New Jersey Gov. Chris Christie said it wasn't "politically viable" for Trump pardon Stone.
"I don't think pardons in this instance are viable politically, politically viable. Legally, I think he's absolutely well within his right to do it," Christie told ABC News' "This Week."
"The president understands the limits of politics. He is understanding it even more, and I think he knows that those kind of pardons would not be politically viable."
What do you think?
Should Trump pardon Roger Stone? Is his arrest part of a "witch hunt"? Take action and tell your reps, then share your thoughts below.
—Josh Herman
(Photo Credit: Roger Stone via Facebook)