Causes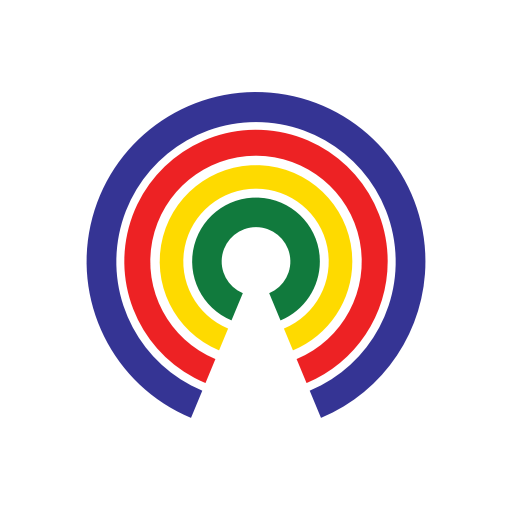 Causes
| 1.28.19
Trump Advocates for 'Bible Literacy Classes' in Schools – Do You?
Should more states add Bible literacy classes to the curriculum?
by Causes | 1.28.19
What's the story?
President Donald Trump has given his blessing for "Bible literacy lessons" in U.S. schools.
Following a "Fox and Friends" discussion of the topic, Trump tweeted:
Which states want classes?
USA Today reported last week that lawmakers in six states (Florida, Indiana, Missouri, North Dakota, Virginia, and West Virginia) are introducing bills to allow more students in public schools to study the Old and New Testaments.
Kentucky passed a law in 2017 that allowed public schools to add Bible literacy classes.
What are Ds and Rs saying?
"The Bible is an integral part of our society and deserves a place in the classroom," Republican state Rep. Aaron McWilliams of North Dakota told USA Today. McWilliams co-sponsored a bill that would require public high schools in the state to offer a Bible studies elective.
But Rachel Laser, president and CEO of Americans United for Separation of Church and State, told USA Today: "State legislators should not be fooled that these bills are anything more than part of a scheme to impose Christian beliefs on public schoolchildren."
What do you think?
Should more states add Bible literacy classes to the curriculum? Take action and tell your reps, then share your thoughts below.
—Josh Herman
(Photo Credit: iStockphoto.com / FatCamera)