Causes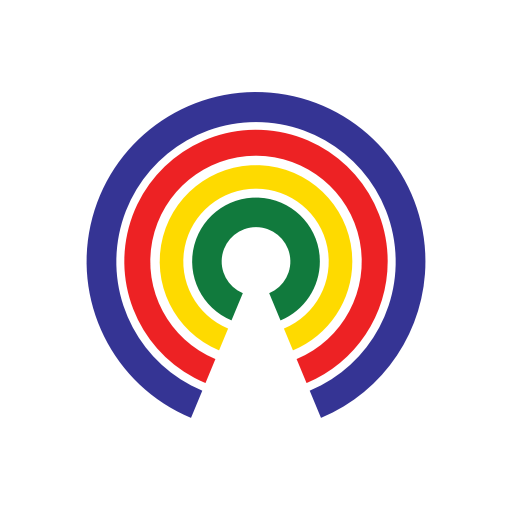 Causes
| 1.28.19
Do You Support Trump Declaring a National Emergency to Secure Wall Funding?
Should Trump use emergency powers to get his border wall built?
by Causes | 1.28.19
UPDATE - February 1, 2019:
President Donald Trump is signalling he'll declare a national emergency after "waste of time" border talks.
In a wide-ranging interview with the New York Times, the president said that negotiations will have been a "waste of time" if House Speaker Nancy Pelosi (D-CA) doesn't provide funding for Trump's "big, beautiful wall" on the southern border.
"I think Nancy Pelosi is hurting our country very badly by doing what's she doing and, ultimately, I think I've set the table very nicely. ... I've set the table. I've set the stage for doing what I'm going to do," Trump said, referring to declaring a national emergency.
Read Countable's original story below.
---
What's the story?
President Donald Trump has said the odds of a border wall deal are "less than 50-50"—meaning the odds may be increasing that Trump will use his "very powerful alternative" to fund the wall: declaring a national emergency.
When the president announced the temporary reopening of the government until February 15, he added:
"We really have no choice but to build a powerful wall or steel barrier," Trump said on Friday. "If we don't get a fair deal from Congress, the government either shutdown on Feb. 15 again, or I will use the powers afforded to me under the laws and the Constitution of the United States to address this emergency."
What are Ds and Rs saying?
Sen. Lindsey Graham (R-SC), an ally of the president, tweeted:
But Republican Sen. Marco Rubio (FL) said Sunday that Trump's proposal to declare a national emergency to secure wall funding is a "terrible idea."
"I hope he doesn't do it. I don't think it's leverage," Rubio said on NBC's "Meet the Press."
"It doesn't mean that I don't want border security. I do. I just think that's the wrong way to achieve it. It doesn't provide certainty. And you could very well wind up in sort of a theatrical victory at the front end and then not getting it done. I think the best way to do it is to have a law passed that funds border security so we know it's going to happen."
In December, when the idea of using emergency powers was first being floated, several Democratic senators sent a letter to the Defense Department expressing opposition to the use of military funds for the construction of a border wall.
"As you know, outside of a few small locations requiring security measures for weapons of mass destruction shortly after 9/11, 10 U.S.C. 2808 has never been used inside the United States. We urge you in the strongest possible fashion to refrain from considering using this authority or 10 U.S.C. 284 for this potential $450 million border wall project," it added.
What do you think?
Trump has said he'd consider declaring a national emergency "for the security of the country." Do you support Trump using emergency powers in an effort to secure wall funding? Take action above, then share your thoughts below.
—Josh Herman
(Photo Courtesy The White House)