Causes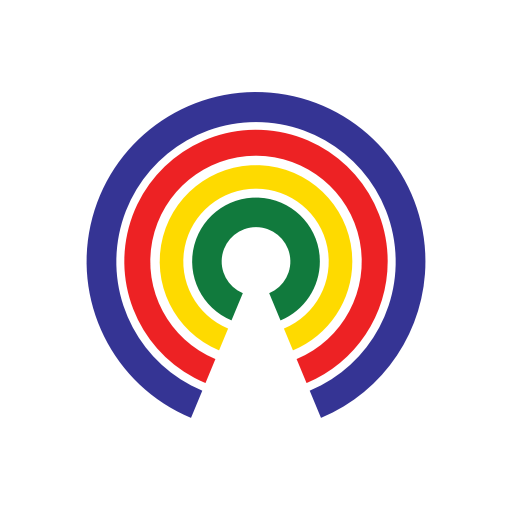 Causes
| 1.25.19
Congress Unanimously Passes Bills to End Shutdown, Trump to Sign
How do you feel about funding the gov't for 3 weeks while negotiating a border security deal?
by Causes | 1.25.19
The longest government shutdown in U.S. history will come to an end after 35 days, after Congress unanimously passed bills to reopen affected agencies through February 15th while negotiations over border security funding play out. The bills will are expected to be signed into law by President Donald Trump later Friday evening.
The Senate amended two of the House-passed continuing resolutions before passing them by voice vote:
H.J.Res. 28 was amended to reopen through February 15th the agencies affected by the funding lapse ― Agriculture; Energy & Water; Financial Services & General Government; Homeland Security; Interior & Environment; State & Foreign Operations; and Transportation, Housing and Urban Development.
H.J.Res. 31 was amended to form a conference committee of bipartisan House and Senate lawmakers who will negotiate a compromise on border security funding before February 15th.
A few hours later, the House followed suit in passing the bills by voice vote.
What's next?
The conference committee will soon hold meetings to start the process of working out a compromise on border security funding before the deadline of February 15th. Here's a look at the lawmakers who have been designated as conferees so far:
Senate
Republican Sens. Richard Shelby (AL), Shelley Moore Capito (WV), John Hoeven (ND), and Roy Blunt (MO).
Democratic Sens. Patrick Leahy (VT), Dick Durbin (IL), and Jon Tester (MT).
House
Democratic Reps. Nita Lowey (NY), Lucille Roybal-Allard (CA), David Price (NC), Barbara Lee (CA), Henry Cuellar (TX), and Pete Aguilar (CA).
Republican Reps. Kay Granger (TX), Chuck Fleischman (TN), Tom Graves (GA), and Steven Palazzo (MS).
— Eric Revell
(Photo Credit: iStock.com / Ron and Patty Thomas)