Causes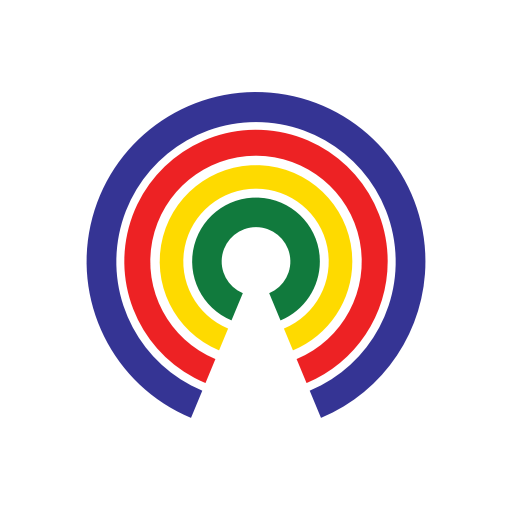 Causes
| 1.25.19
Do You Support Sen. Elizabeth Warren's 'Wealth Tax'?
Do you support a new tax on Americans with more than $50 million in assets?
by Causes | 1.25.19
What's the story?
Sen. Elizabeth Warren (D-MA) is proposing a new tax on Americans with more than $50 million in assets.
Warren, who recently announced her bid to be the Democratic challenger to President Donald Trump in 2020, tweeted:
What would the plan do?
The plan would impose a 2 percent tax on Americans whose net worth exceeds $50 million, with an additional 1 percent levy on billionaires. 
It's projected to apply to less than .1 percent of U.S. households.
The wealth tax would raise $2.75 trillion over 10 years, according to economists who helped Warren with the plan.
What are both sides saying?
"The Warren wealth tax is pretty big. We think it could have a significant affect on wealth concentration in the long run," said Emmanuel Saez, one of the left-leaning economists at the University of California, Berkeley who advised Warren on the proposal.
 "This is a very interesting development with deep root causes: the fact inequality has been increasing so much, particularly in wealth, and the feeling our current tax system doesn't do a very good job taxing the very richest people."
"One oddity of a wealth tax is that it creates an incentive for super-high-earners to spend their money rather than let it accumulate, which doesn't seem socially optimal."
Nobel laureate Robert Shiller said the tax probably won't work.
"There is a problem with the wealth tax," Shiller, economics professor at Yale University, told Bloomberg. "People leave, they take their business elsewhere."
What do you think?
Do you support Warren's "wealth tax"? Take action and tell your reps, then share your thoughts below.
—Josh Herman
(Photo Credit: iStockphoto.com / DNY59)