Causes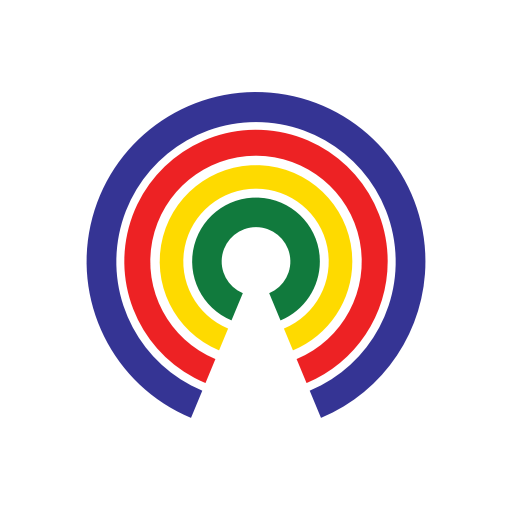 Causes
| 1.25.19
Trump Announces Deal to Lift Shutdown for Three Weeks
How do you feel about the temporary re-open?
by Causes | 1.25.19
President Donald Trump has announced the partial shutdown will be lifted temporarily amid continuing talks to fund the government.
Trump said he'd made a deal with Democrats to end the shutdown and reopen the government through Februrary 15.
The temporary measure will allow federal workers to resume being paid.
"I will make sure that all employees receive their back pay very quickly or as soon as possible. It'll happen fast," Trump said.
The president said the deal doesn't include money for a border wall, but a bipartisan panel will work on a border security package.
Trump added that he has a "very powerful alternative" to fund the border wall, but he's "not going to use it." This is an apparent reference to Trump's claims that he'll declare a national emergency to get his wall funded.
"So, let me be very clear: We really have no choice but to build a powerful wall or steel barrier," Trump said. "If we don't get a fair deal from Congress, the government either shutdown on Feb. 15 again, or I will use the powers afforded to me under the laws and the Constitution of the United States to address this emergency."
This breaking news story will be updated.
—Josh Herman