Causes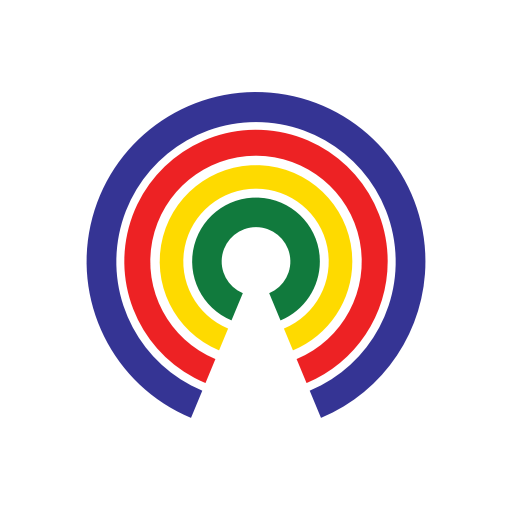 Causes
| 1.25.19
Do You Support Adoption Agencies Being Allowed to Turn Away Non-Christians, Same-Sex Couples?
Should Christian adoption agencies be allowed to reject Jews and gay couples?
by Causes | 1.25.19
What's the story?
The Department of Health and Human Services recently declared that, under the Religious Freedom Restoration Act, a federally-funded foster-care agency in South Carolina has the right to deny adoptions to non-Christians.
Remind me about the Religious Freedom Restoration Act
The 2014 Supreme Court decision Burwell v. Hobby Lobby expanded the RFRA to allow for-profit corporations to deny birth control coverage to employees on the basis of their owners' Christian beliefs.
Justice Ruth Bader Ginsburg wrote the descent in the 5-4 ruling:
"No tradition, and no prior decision under RFRA, allows a religion-based exemption when the accommodation would be harmful to others."
What happened in South Carolina?
Miracle Hill Ministries turned away a Jewish woman wanting to mentor children in foster care because she wasn't Christian.
They also rejected multiple same-sex couples because their sexual orientation was at-odds with their Christian values.
What are both sides saying?
The Administration for Children and Families - a branch of the U.S. Department of Health and Human Services – granted the exemption Wednesday, writing that requiring Miracle Hill to accept non-Christians would place a substantial burden on its exercise of religion in violation of RFRA.
"It protects minors who are in need of as many options as possible for being placed in loving foster families," Lynn Johnson, assistant secretary for the Administration of Children and Families, said in a statement.
"The government should not be in the business of forcing foster care providers to close their doors because of their faith. Religious freedom is a fundamental human right."
Civil rights groups and adoption agencies decried the move.
"It is despicable that this administration would authorize federally-funded state child welfare agencies to allow caring, qualified families to be turned away because they don't pass a religious litmus test," Leslie Cooper, a lawyer with the American Civil Liberties Union, said in a statement.
Sen. Ron Wyden (D-OR) tweeted:
What do you think?
Should religious adoption agencies be allowed to reject same-sex households, those of different religions? Take action and tell your reps, then share your thoughts below.
—Josh Herman
(Photo Credit: iStockphoto.com / primovich)