Causes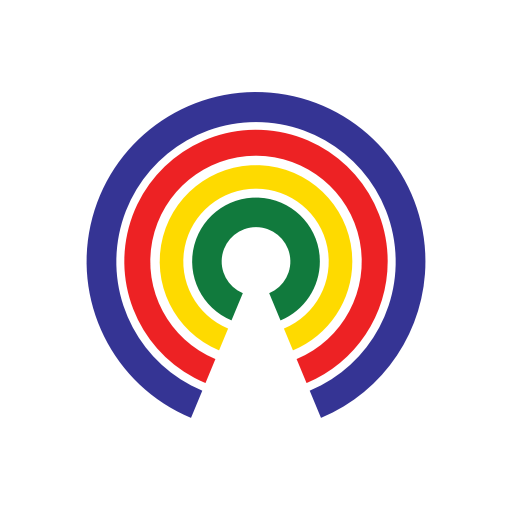 Causes
| 1.25.19
Poll: 'Medicare for All' Support Drops When Possible Side-Effects Discussed
How do you feel about 'Medicare for All'?
by Causes | 1.25.19
A poll from the Kaiser Family Foundation found that the American public likes the concept of a 'Medicare for All' national health plan ― but that support plummets to strong disapproval when possible side-effects of such a healthcare system are mentioned.
Overall, the poll found that 56% of respondents favored a Medicare for All national health plan. Support was even higher for its key objectives:
71% favored guaranteeing health insurance as a right for all Americans.
67% favored eliminating all health insurance premiums and reducing out-of-pocket healthcare costs for most Americans.
However, Americans opposed a national Medicare for All healthcare system under the following circumstances:
70% opposed a healthcare system that'd lead to delays in people getting some medical tests and treatments.
60% opposed a plan that'd threaten the current Medicare system.
60% opposed a plan that'd require most Americans to pay more in taxes.
58% opposed eliminating private health insurance companies.
Based on those findings, the Medicare for All bills offered by Sen. Bernie Sanders (I-VT) and former-Rep. Charles Rangel (D-MI) during the last Congress would face stiff opposition for a few reasons:
Their bills would eliminate the current structure of Medicare. The only federal healthcare programs that'd be unchanged under their proposals would be those offered through the Indian Health Service and the Dept. of Veterans Affairs (VA).
While their proposals didn't include any funding mechanism, both plans were contingent on a combination of new and increased taxes that were going to be included in separate legislation.
Both bills would prohibit private health insurance companies from offering plans that rival the benefits covered by Medicare for All ― they'd only be allowed to offer plans for extraneous benefits, such as plastic surgery.
— Eric Revell
(Photo Credit: iStock.com / Tinpixels)