Causes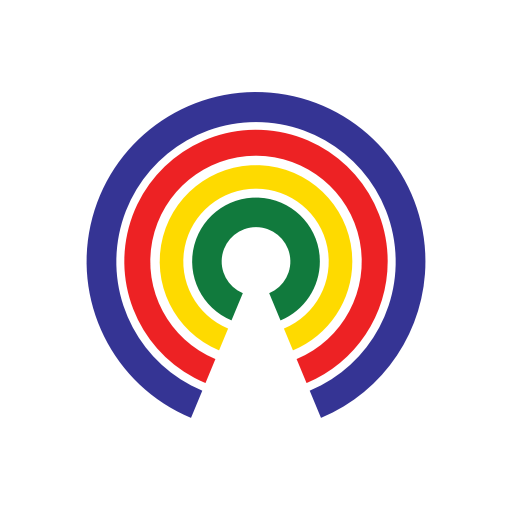 Causes
| 1.24.19
Pentagon Says No Changes to Policy on Transgender Troops for the Moment – Should They Enforce the Ban Now?
Should the U.S. ban transgender people from serving in the military?
by Causes | 1.24.19
What's the story?
The Pentagon is saying it won't implement any changes to its transgender policy for now, despite a Supreme Court ruling earlier in the week that allowed President Donald Trump's ban on transgender people serving in the military to go into effect.
Officials for the defense department have said no changes would be made to the DoD's transgender policy for the moment because one nationwide injunction against the ban remains in place in a federal case in Maryland.
"There is still one national injunction in place, so nothing would change today," a defense official said.
What are both sides saying?
In a statement Tuesday, a DoD spokesperson said the Pentagon was "pleased with the orders issued by the Supreme Court today."
"Because it is critical that the department be permitted to formulate personnel policies that it determines are necessary to ensure the most lethal and combat effective fighting force in the world, the department welcomes the Supreme Court's action," Air Force Lt. Col. Carla Gleason said in a statement.
The service chiefs of the Army, Navy, Air Force, and Marine Corps have testified in Congress that the presence of transgender service members has had no effect on unit cohesion, discipline, or morale.
Rep. Barbara Lee (D-CA) tweeted:
What do you think?
Do you support a ban on transgender individuals serving in the military? Take action and tell your reps, then share your thoughts below.
—Josh Herman
(Photo Credit: DrRonHolt via Twitter)