Causes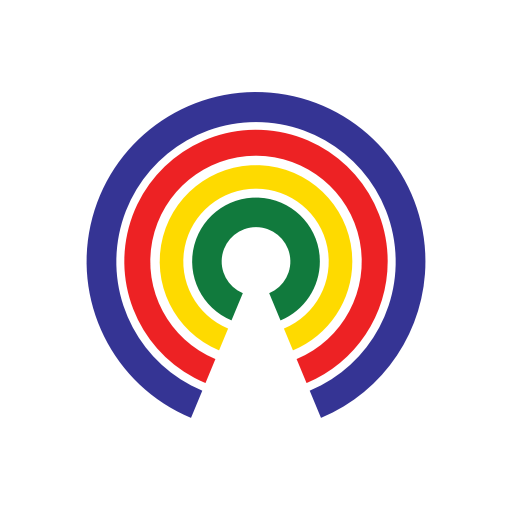 Causes
| 12.22.17
Government-funded Scientists Waiting for Congress to Decide their Fate
Join the 47,090 people who've taken action on Causes this week
by Causes | 12.22.17
What's the story?
The continuing resolution (CR) Congress passed to keep the government running through January 19, 2018 puts several research agencies in a precarious financial position.
The latest CR requires that scientists "tread cautiously, balancing their hopes for additional funding with watching their dollars, in case their final 2018 budget is lower than current spending levels," according to the journal Science.
Which agencies are affected?
National Institutes of Health (NIH). In September, the Senate approved a $2 billion increase for the organization, nearly doubling a $1.1 billion hike approved by the House. "But until Congress passes a final 2018 budget," Science writes, "[the NIH] will have to maintain 2017 spending levels." This comes at the same time President Donald Trump has proposed cutting the agency's 2018 budget by $8 billion.

National Science Foundation (NSF). The President also wants to slash NSF's funding by $820 billion. While Congress doesn't favor such steep reductions, "the amounts they have proposed for 2018 would still leave NSF between $135 million and $160 million below current levels."

Census Bureau. Science reports that "an extended budget freeze is especially pernicious for the Census Bureau, which is ramping up for the 2020 census." While the Trump administration has requested $187 million to help the bureau prepare for the April 2020 count, "Congress so far has shown little appetite for the higher number. And census advocates say the agency needs more than double that amount to catch up on chronic underfunding." For now, Science writes, "census officials must make do without an increase as they prepare for a dry run in April 2018."
What do you think?
When Congress returns to the budget, what would you like to see happen with government-funded research agencies? Should they increase spending? Or, as Trump wants, should funding be cut? Hit Take Action and tell your reps, then share your thoughts below.
—Josh Herman
Related Reading
(Photo Credit: Catalin Rusnac / iStockphoto)