Causes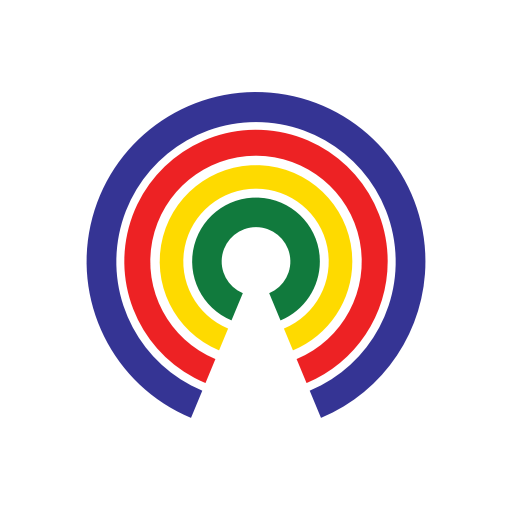 Causes
| 1.23.19
The Stop STUPIDITY Act Would End Future Government Shutdowns – Do You Support It?
Do you support the Stop STUPIDITY Act?
by Causes | 1.23.19
What's the story?
Sen. Mark Warner (D-VA) has introduced the Stop STUPIDITY Act, which would end the possibility of future shutdowns by funding the government except for the legislative branch and Executive Office of the president.
The announcement comes on day 33 of the partial government shutdown, with no resolution in sight.
What would the bill do?
The Stop STUPIDITY (Shutdowns Transferring Unnecessary Pain and Inflicting Damage In The Coming Years) Act, Warner said, would protect federal workers from being used during policy negotiations.
"[The bill] takes the aggressive but necessary step of forcing the President and Congress to do the jobs they were elected to do," Warner said in a statement.
"It is disturbing that the daily lives of hundreds of thousands of workers are at the mercy of dysfunction in Washington. Workers, business owners and tax payers are currently paying the price of D.C. gridlock and my legislation will put an end to that."
What do you think?
Do you support The Stop STUPIDITY Act? What about the End Government Shutdowns Act? Take action and tell your reps, then share your thoughts below.
—Josh Herman
(Photo Credit: iStockphoto.com / Tim Brown)