Causes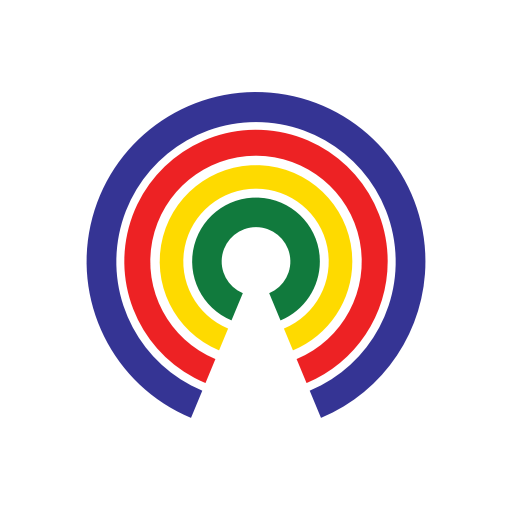 Causes
| 1.23.19
FDA Chief: Feds Might Intervene If States Don't Change Lax Vaccine Laws
Should schools require vaccines?
by Causes | 1.23.19
Update - February 20, 2019:
The head of the U.S. Food and Drug Administration says that if states don't require more schoolchildren to get vaccinated, it might "force the hand of the federal health agencies."
FDA Commissioner Scott Gottlieb made his remarks amid an ongoing measles outbreak. There have been 62 confirmed cases in Clark County, Washington, as of Tuesday. Nearly 8 percent of children in the county were exempt in the 2017-2018 school year from vaccines required to begin kindergarten.
"Some states are engaging in such wide exemptions that they're creating the opportunity for outbreaks on a scale that is going to have national implications," Gottlieb told CNN.
Nearly all states allow children to attend school even if their parents opt out of vaccines. 
"You could mandate certain rules about what is and isn't permissible when it comes to allowing people to have exemptions," Gottlieb said.
Countable's original story appears below.
---
Update - January 29, 2019
A measles outbreak has caused health officials in Washington to declare a state of emergency.
As of Monday afternoon, Washington Department of Health officials announced there have been 36 confirmed cases and 11 suspected cases of the disease.
This marks a significant increase from the 26 confirmed cases on Friday, when Gov. Jay Inslee declared a state of emergency.
"The measles virus is a highly contagious infectious disease that can be fatal in small children, and the existence of 26 confirmed cases in the state of Washington creates an extreme public health risk that may quickly spread to other counties," Inslee said in a statement on Friday.
---
Read Countable's original story below.
What's the story?
A measles outbreak near Portland, Oregon, has led health officials in Clark County, Washington, to declare a public health emergency after individuals infected with the virus visited local schools, churches, a Costco, and a dentist's office.
Health officials have confirmed 23 cases of measles since January 1.
The World Health Organization recently listed "vaccine hesitancy" as one of the top 10 global health threats.
Portland is an anti-vaccine hotspot
Oregon is one of 18 states that allow "philosophical exemptions" to getting vaccinated.
Nearly 8 percent of children in Clark County were exempt in the 2017-2018 school year from vaccines required to begin kindergarten, according to the Washington Post.
"It's really awful and really tragic and totally preventable," Peter J. Hotez told the Post. Hotez is a professor of pediatrics and dean of the National School of Tropical Medicine at Baylor College of Medicine in Houston. "Portland is a total train wreck when it comes to vaccine rates," he added.
According to our partner USAFacts - a nonpartisan civic initiative aimed at making data accessible - vaccinations for measles, mumps, and rubella were at 91 percent in 2016, down from a high of 93 percent in 2004.
Measles, mumps, rubella vaccinations

What are "philosophical exemptions"?
Source: Adapted from Immunization Action Coalition, Feb. 2017 (published by the National Conference of State Legislatures).
What are the laws?
Which states allow nonmedical exemptions?
Nonmedical exemptions (NMEs) are permitted in Arkansas, Arizona, Colorado, Idaho, Louisiana, Maine, Michigan, Minnesota, Missouri, North Dakota, Ohio, Oklahoma, Oregon, Pennsylvania, Texas, Utah, Washington, and Wisconsin.
What do you think?
Should more states require vaccines? Should more states offer NMEs? In Virginia, parents can receive a personal exemption only for the HPV vaccine—should NMEs only pertain to certain vaccines? Take action above and tell your reps, then share your thoughts below.
—Josh Herman
(Photo Credit: @OurLegacyHealth via Twitter)