Causes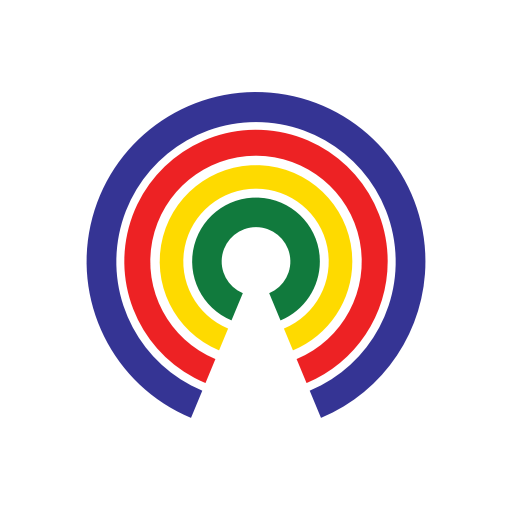 Causes
| 1.22.19
Do You Support a Ban on Transgender Service Members?
Should the U.S. ban transgender people from serving in the military?
by Causes | 1.22.19
What's the story?
The Supreme Court on Tuesday allowed President Donald Trump's ban on transgender people serving in the military to go into effect.
The court's conservative justices voted 5-4 to allow the ban to move forward while challenges to the policy make their way through lower courts and towards a SCOTUS ruling on its merits.
President Trump announced on Twitter in 2017 that the U.S. would no longer "accept or allow" transgender Americans to serve in the military because of "tremendous medical costs and disruption."
What are both sides saying?
Civil liberty and LGBTQ+ organizations decried the ruling, with GLAAD tweeting:
In a statement released after Tuesday's SCOTUS decision, the Pentagon clarified which transgender service members would be affected:
"As always, we treat all transgender persons with respect and dignity. [The Defense Department's] proposed policy is NOT a ban on service by transgender persons. It is critical that DoD be permitted to implement personnel policies that it determines are necessary to ensure the most lethal and combat effective fighting force in the world."
"DoD's proposed policy is based on professional military judgment and will ensure that the U.S. Armed Forces remain the most lethal and combat effective fighting force in the world."
What do you think?
Do you support a ban on transgender individuals serving in the military? Take action and tell your reps, then share your thoughts below.
—Josh Herman
(Photo Credit: @Glaad via Twitter)