Causes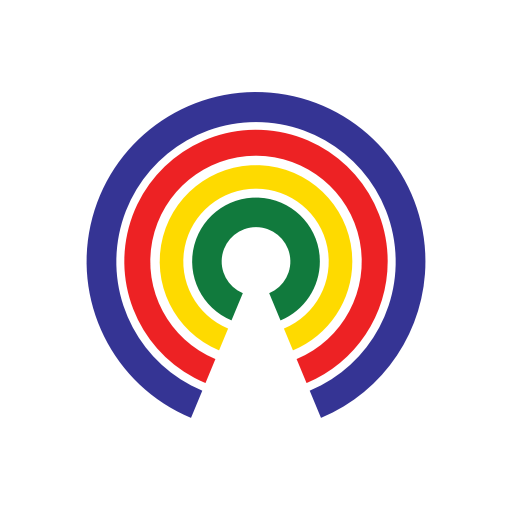 Causes
| 1.22.19
Do You Support Taxing Porn to Pay for a Border Wall?
Should the U.S. tax porn to help pay for Trump's border wall?
by Causes | 1.22.19
What's the story?
A lawmaker in Arizona has proposed a unique way of funding President Donald Trump's border wall with Mexico: tax porn.
How would the tax work?
House Bill 2444, introduced this week by Republican Rep. Gail Griffin, would require all electronic devices in Arizona to include "obscene and criminal content blocking software."
In order to access the adult content, users would have to provide proof of their legal age and pay a $20 deactivation fee to the Arizona Commerce Authority.
The collected fees would go towards the John McCain Human Trafficking and Child Exploitation Fund, which distributes proceeds to a number of initiatives—including Trump's "big beautiful wall" with Mexico.
"It's pretty clearly unconstitutional," Mike Stabile, a spokesman for the Free Speech Coalition, told the Arizona Mirror.
What do you think?
Would you support a tax on porn to help pay for Trump's border wall with Mexico? Take action and tell your reps, then share your thoughts below.
—Josh Herman
(Photo Credit: iStockphoto.com / milindri)